T-Town Top 10 Things to do in Texarkana November 2, 2020 – November 10, 2020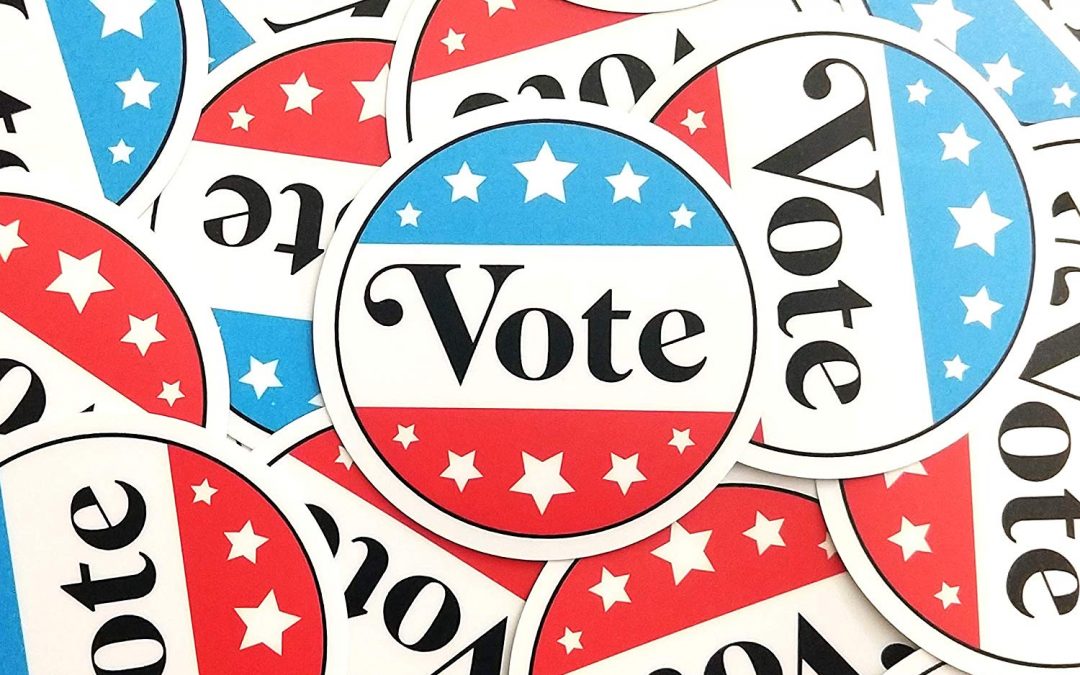 SEE MORE AT GOTXK.ORG/CALENDAR
Including opportunities to Learn – to Share – and MORE!
PUT THE SPOTLIGHT ON YOUR EVENTS: POST YOURSELF!
Build the goTXK.org calendar as Texarkana USA's go to source for all that's going on!

*Reminder – Stay COVID Safe! Don't forget to wear your mask and watch your distance.



1. Go Vote!
Tuesday, November 3
Election day is this Tuesday. Everything you need to know about voting here!

2. Opportunities, Inc. Drive-Through Luncheon
Thursday, November 5
Join the women of Opportunities, Inc. Foundation Board for their Annual Autumn Luncheon featuring chef Marjorie Slimer. The gift of this year's Autumn Luncheon is underwritten by Dolly Dunklin Marting in honor of Eileen Stearman & Mary Jane Orr, and in loving memory of Pat Abernathy. All proceeds will benefit children and adults with disabilities in our community. Learn more!

3. Chili Cook Off
Saturday, November 7
The Texarkana Fallen Bikers Memorial Wall is having a Chili Cook- Off hosted by Texarkana Harley shop. Everyone is welcome to come out. Everyone is welcome to enter! Learn more.

4. Texarkana Monster Truck Fall Nationals
Saturday, November 7
Come experience the earth-shaking, ground-pounding, high-flying excitement at this large and beautiful covered arena show where they can really get some BIG AIR and where the DIRT is gonna fly! Tickets on sale now at texarkanamonstertruckshow.com.

5. Happy Birthday, Ludwig!
Saturday, November 7
Join the TSO and Maestro Philip Mann for a celebration of the 250th Birthday of Ludwig van Beethoven! Featuring: Kiril Laskarov, violin; Brett Andrews, cello; and Tatiana Roitman–Mann, piano. Repertoire includes: Overture to Egmont, Concerto for Violin, Cello, and Piano, and Symphony No. 5. Group and Student Discounts available, special pricing for children 12 and under. Learn more!

6. Granger Smith featuring
Saturday, November 7
Granger Smith ft. Earl Dibbles, Jr. and local faves- Relentless at Crossties in Texarkana. Doors Open at 7:00! Due to social distancing efforts there will be limited tickets available. BUY YOURS NOW!
7. ASFP Out of the Darkness Walk
Sunday, November 8
Support this great cause in Texarkana, USA! Learn more here.

8. Farmers Market Fall Boxes
TXK Market Boxes now available weekly through fall! Support our local farmers and purchase yours here.

9. Join ATAC
If your child isn't into the traditional sports, there is an opportunity very few people know about! ATAC Area Texarkana Aquatics Club is a low cost community swim club and each summer there is a group of swimmers who go to the AAU Jr Olympics. If you have a kid who likes to swim and you want to help them improve their swimming, stop by the TISD Aquatics center (formerly TC pool) from 4-5pm Mon-Friday and visit with one of the coaches.

10. Visit the Bob and Betty Bunch Walking Trail
Located at Williams Memorial UMC, this beautiful walking trail is now open for the community of Texarkana to enjoy! Get outside and visit this new walking trail.

And Don't Forget

Submit YOUR events – virtual or real – to the GOTXK Calendar
Help us all to stay connected and submit your virtual events here!


Go to goTXK.org/calendar to check out ALL of the events being held this week in Texarkana USA!