Top 10 Things to Do in Texarkana 8/30/2021-9/13/2021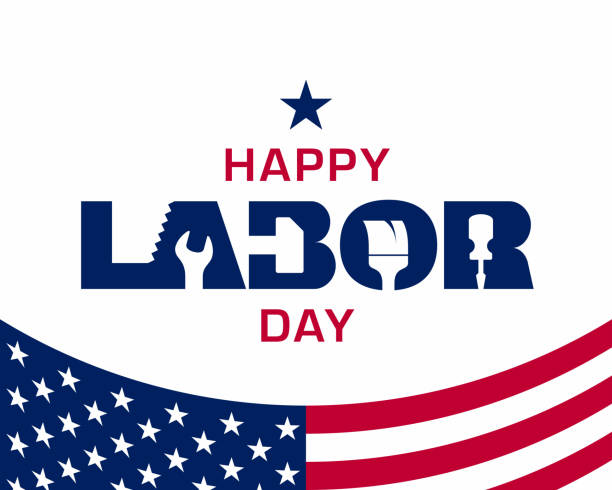 1. Mrs. Nancy's Corner
Friday, September 3
On the first Friday of every month Mrs. Nancy will have a book talk about new books, her favorite books, and classic books. She will also have special book talks that may just pop up. Learn more!

2. Talking Dead Twilight Tours – Texarkana Museums System
Friday, September 4
Make plans to attend this exciting event this Friday! Learn more here.

3. Cornhole Tournament at 67 Landing
Saturday, September 4
Cornhole Tournament, Saturday Sept 4th at Noon! 6 Game guarantee. Blind draw. There will be a $25 entry fee per person. All proceeds will benefit the All American Cheerleaders and their journey to the Macy's Day parade. Learn more!
4. Labor Day
Monday, September 6
Labor Day pays tribute to the contributions and achievements of American workers and is traditionally observed on the first Monday in September. Set up a picnic at one of the beautiful parks in Texarkana, USA and enjoy your day off!

5. The Artist's Course
Tuesday, September 7
Monthly art class including art critic and guidance that correspond to online art classes. Bring your own art supplies and work on your current project and get guidance and feedback from Joel and create with other artists.

6. Metropolitan Planning Organization Public Meeting
Thursday, September 9
We need citizen input for the State Line Corridor Study – your opinion matters! Mark you calendars for this public meeting this Thursday.

7. XLR8 Ping Pong Tournament
Thursday, September 9
XLR8 Ping Pong Tournament. (NO MEMBERSHIP REQUIRED). $5 Entry. Double Elimination. Prize: $25 Gift Card & T-Shirt. XLR8 Official Rules. Learn more!

8. Four States Junior Cattle Show
Ring 1: Long–haired heifers Saturday, September 11th at 8AM Registered Long-Haired breeds, ALL Commercial Heifers. Ring 2: Short-haired heifers Saturday, September 11th at 8AM, Registered Short-Haired breeds, ALL Steers. Release: will be at thediscretion of the Livestock Director, we will be releasing breeds following the conclusion of each breed as announced at the show! Learn more.

9. Visit El Frio Express
Have you visited El Frio Express in Downtown Texarkana? Tacos, frozen drinks, and a super fun vibe. Check it out this weekend! Visit their FB page here.

10. Visit Petsafe JefFURson Park
Our community's PetSafe JefFURson Dog Park is located at 1520 East 12th St. near Arkansas High School. Take your four legged friends this week! Learn more.

Live Local Music
Head over to the goTXK Community Calendar to take a look at all of the live music happening around Texarkana, USA this week!