Steve Thompson – Texarkana Leader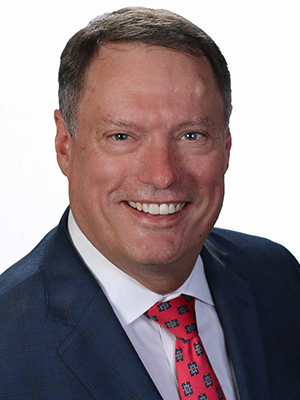 Steve Thompson, President of Capital Title of Texas – Texarkana moved to Texarkana, Texas in 2006 and has been passionate about this community ever since. He is dedicated to the growth and expansion of its businesses and the welfare of its citizens. He is currently serving or has served on the following Boards and Committees:
Legislative Affairs Committee – Texas Land Title Association, Committee Member
City of Texarkana – Historical Landmark Preservation Committee, Currently Chairman
Randy Sams Outreach Shelter – Past Chairman, currently Treasurer
MainStreet Texarkana – Past Secretary, currently Board Member
Texarkana Crime Stoppers – Board Member
THANKS to STEVE – for making a difference in Texarkana USA by stepping up to help lead the way!
goTXK!