Local Family Business – BWI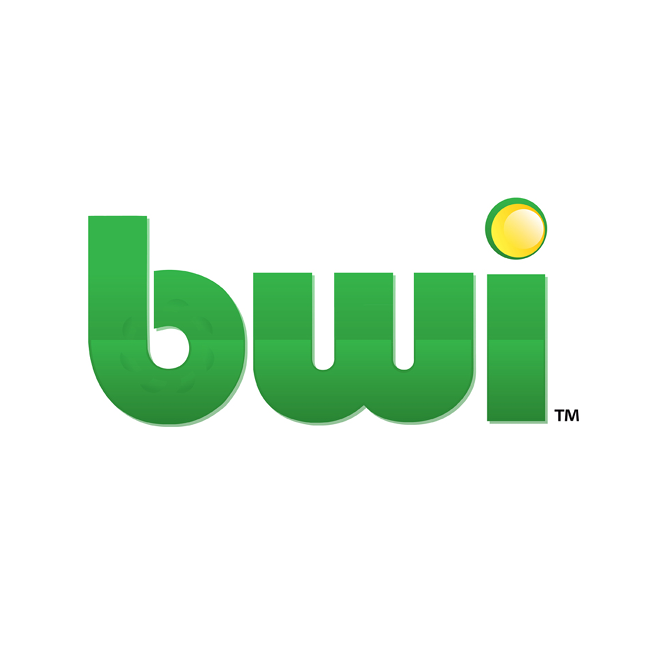 Did you know? BWI Companies, Inc. was founded in 1958 by Bob and Betty Bunch as a retail seed store in Texarkana, Texas.
The company began wholesale operations in 1972 and has since expanded to a total of 18 locations, including 8 full line distribution centers across the Mid-south and Southeastern United States.
BWI has a field sales staff over 125 strong and makes timely deliveries with its company-owned fleet. With over 600 employees company-wide, BWI remains a strong and viable supplier in the marketplace.