TexAmericas Center has been ranked 5th in U.S. industrial parks!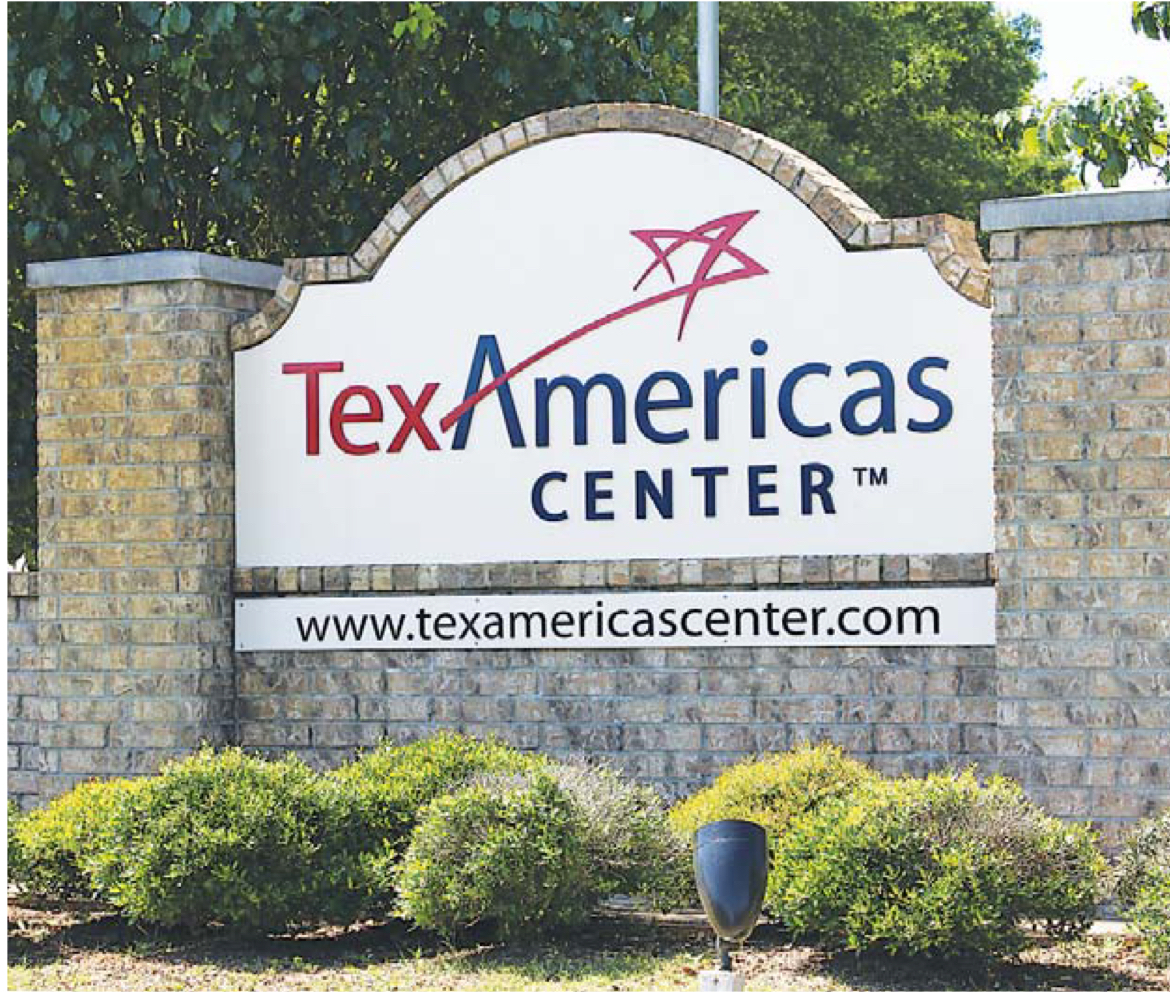 As reported by the Texarkana Gazette, Business Facilities magazine in their annual assessment of economic development leaders has made the call, which makes this the third year in a row that TexAmericas Center has ranked in the TOP TEN!

The recognition comes as TexAmericas Center has just celebrated its 25th anniversary of serving markets in Arkansas, Louisiana, Oklahoma and Texas. The ranking was based on factors including size, recent expansions, growth potential and unique assets such as water resources, on-site utilities and residential development for industrial park employees.
CONGRATULATIONS to Scott Norton, Eric Voyles, Jeff Whitten, John Moran and EVERYONE on the great team at TexAmericas Center whose commitment to growing the Texarkana region gives us all another goTXK SUPERLATIVE TO CELEBRATE!