Texarkana Leader T.J. Davidson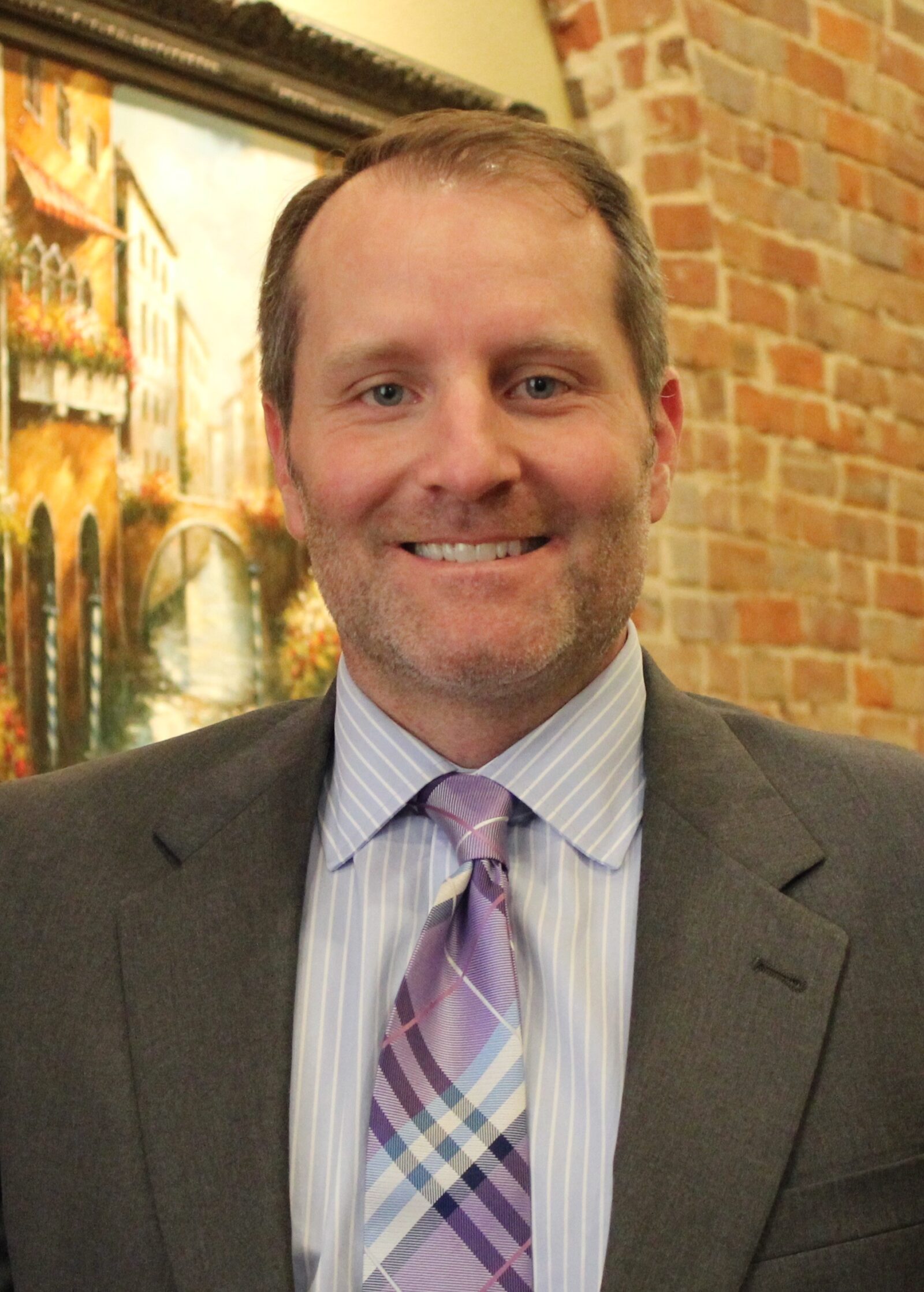 T.J. Davidson has been a member of Partnership of the Pathway for five years. He has served as Partnership of the Pathway President since June 2018. He is a graduate of Texas A&M University and Leadership Texarkana.

He arranges for our 140 volunteers along 70 street turns and intersections on the Run the Line Half Marathon 13.1 mile course. These volunteers provide directions, safety, and encouragement along the course.

Many other volunteer needs are secured by other Partnership for the Pathway Board members. The race relies on about 250 volunteers. We could not have the race without our wonderful volunteers.
Thank you T.J. for stepping up to lead the way!