Texarkana Leader – Justin Scurlock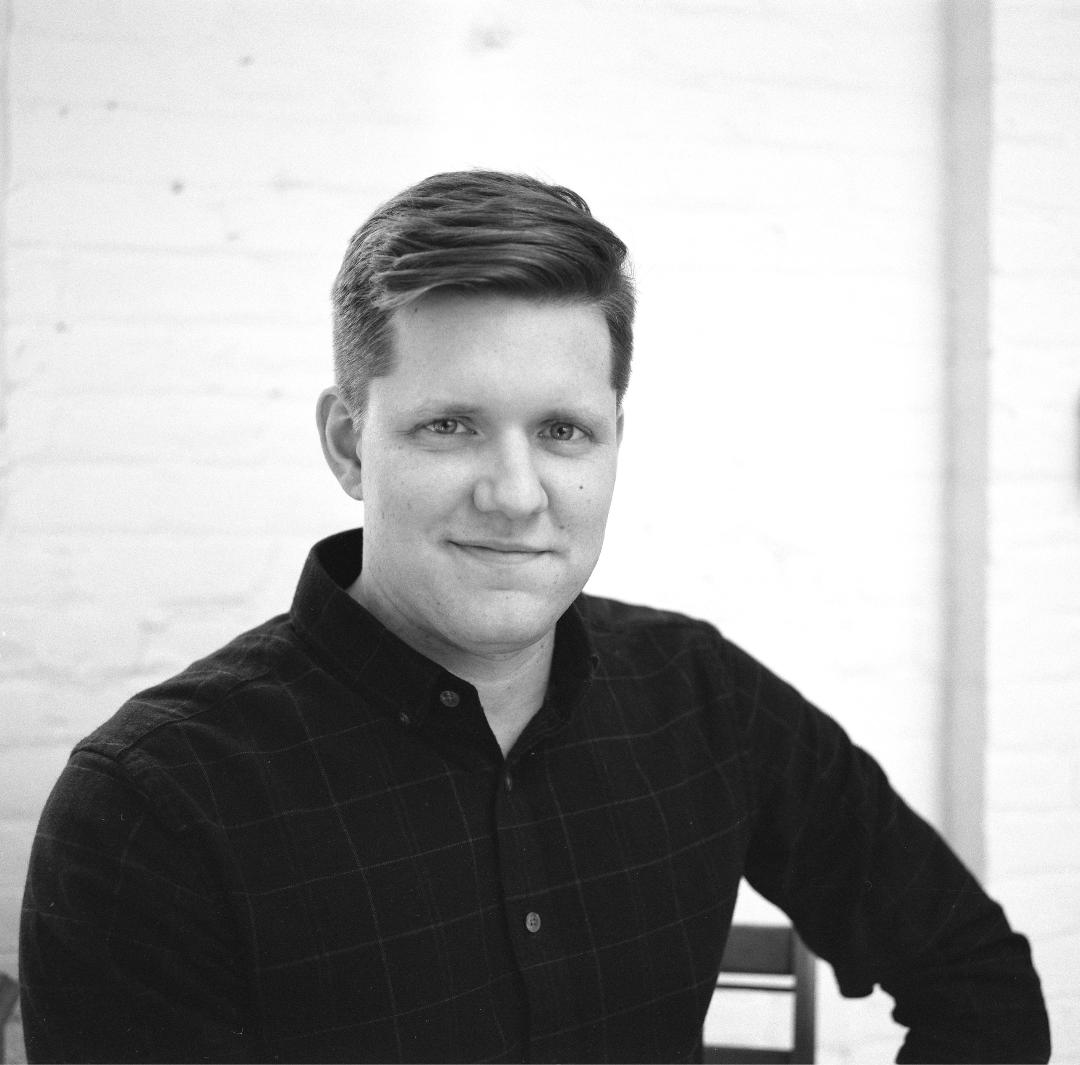 As a recently returned Texarkana native, Justin Scurlock is proud to join an active cohort of young professionals and community members working to improve our city.
Justin's professional background with famed architecture and design firm Tsao & McKown Architects in Brooklyn, New York imparted in him a humanist, design-led approach to architecture and interior design, and the belief that all projects – regardless of scale and budget – deserve thoughtful, skillful design. This core tenet led Justin to establish Scurlock Studio, a design firm specializing in ground-up residential design, renovations, interiors, and a selective portfolio of boutique commercial projects.
Another of core belief that suffuses Justin's personal and professional life was instilled during his undergraduate studies at the University of Texas at Austin School of Architecture: the belief that our built environment – from our homes to our vehicles, to our streets, parks, and the public spaces we inhabit – are the framework for our lives, and as such deserve the utmost care and attention.
It is this deeply held tenet that led him to join the Partnership for the Pathway. As a board member, Justin enjoys being a voice in support of improving our local public infrastructure and lending his time and abilities to support the Partnership's contributions to the trails and parks on both sides of town. The Partnership's keystone causes – better trails and pathways connecting our neighborhoods, parks, and public spaces – are in perfect alignment with Justin's overarching goal of making Texarkana a safer, more beautiful, and enjoyable place to live.
Justin also brings that same philosophy to bear on personal projects, including the renovation of a home in the historic Bingham Park neighborhood that he and his wife are currently undertaking, and the development of Pecan Point Gastropub & Brewery with his father Bill.
The annual Run the Line Half Marathon benefitting Partnership for the Pathway will take place on February 20, 2022. The race course is through scenic and historic areas of Texarkana, Texas and Arkansas.

Thanks Justin! For Stepping Up to Lead the Way! goTXK!