Chint Murdock is Leading the Way in Texarkana USA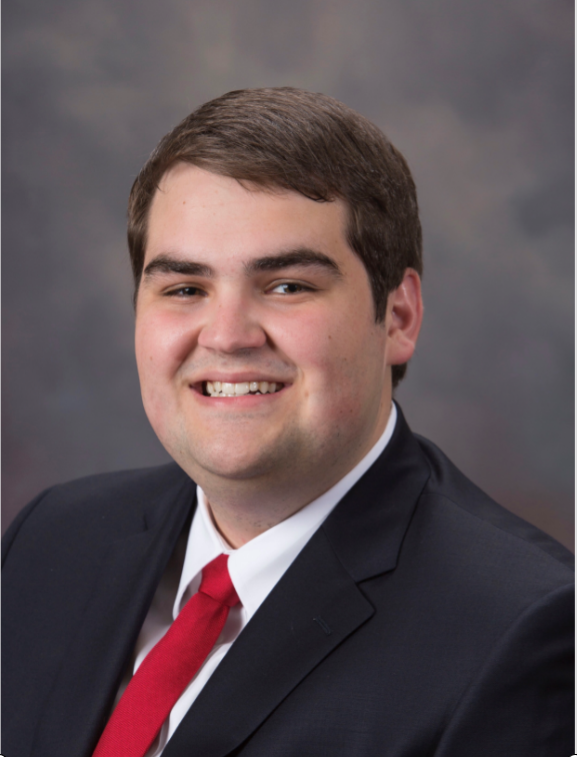 Chint Murdock has been a member of the Red River Credit Union team since 2017, where he serves as a Senior Analyst.  He is a Texarkana native who graduated from Pleasant Grove with the class of 2011 and has continued his involvement with the community ever since.  He is currently serving on the United Way Community Engagement Committee as well as on the Greater Texarkana Young Professionals Board of Directors.
 
Your service to our great community is deeply appreciated! THANKS to Chint for stepping up to lead the way in Texarkana, USA!