University of Arkansas Hope – Texarkana is home to Arkansas' first and only Solar Energy degree program.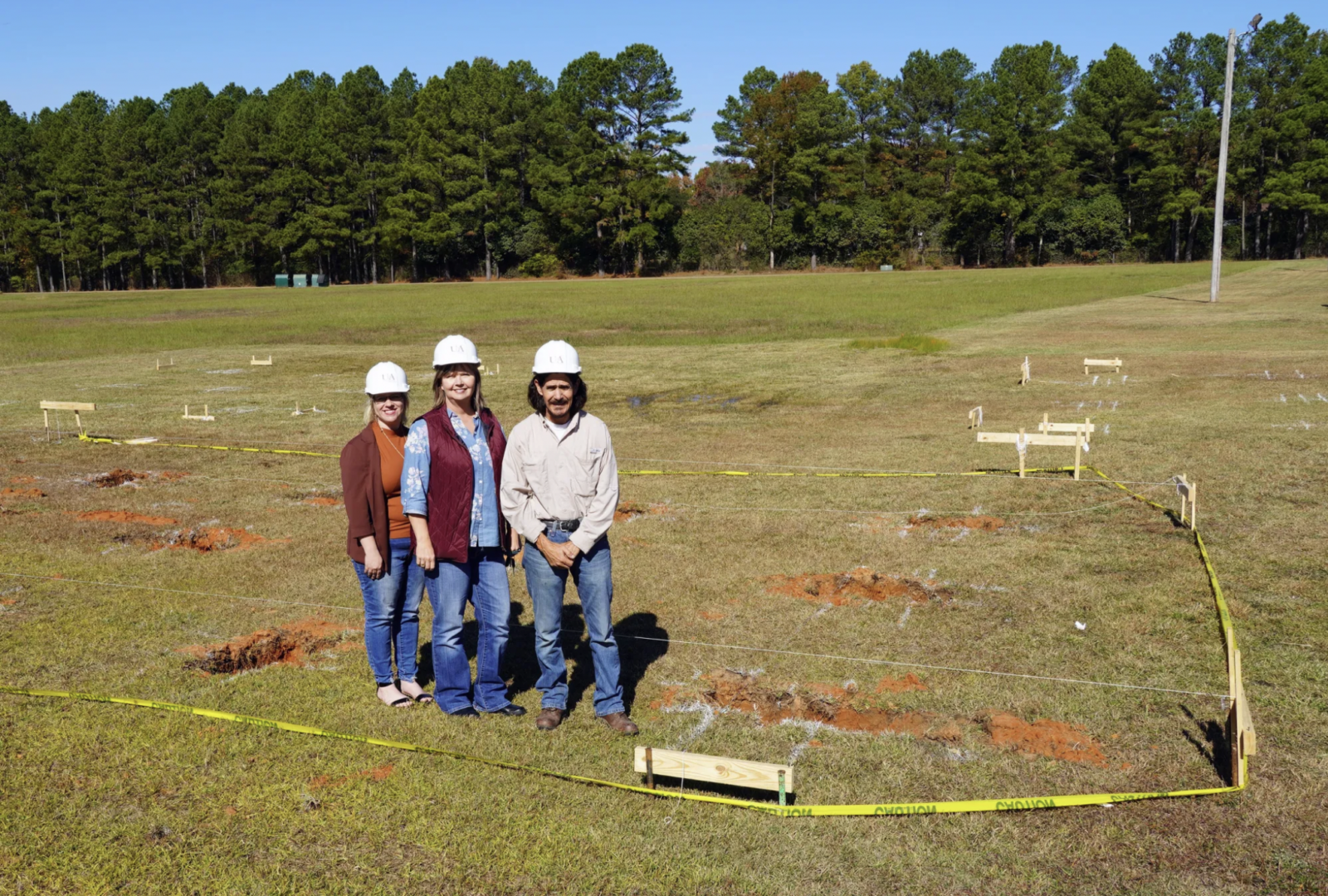 Pictured left to right: Jennifer Teresa, Dean of Technical and Industrial Programs; Laura Clark, Vice Chancellor for Academics; and Don Hollanger, Solar Technology Instructor at the construction site of the solar energy technology lab on the UA Hope campus.
Solar energy creates pure, clean, and renewable power from the sun, a perfect alternative to fossil fuels, such as natural gas and coal. It also reduces carbon footprint and greenhouse gas worldwide. Learn more about the University of Arkansas Hope-Texarkana Solar Energy program here!