Things to do in Texarkana May 2 – May 10, 2022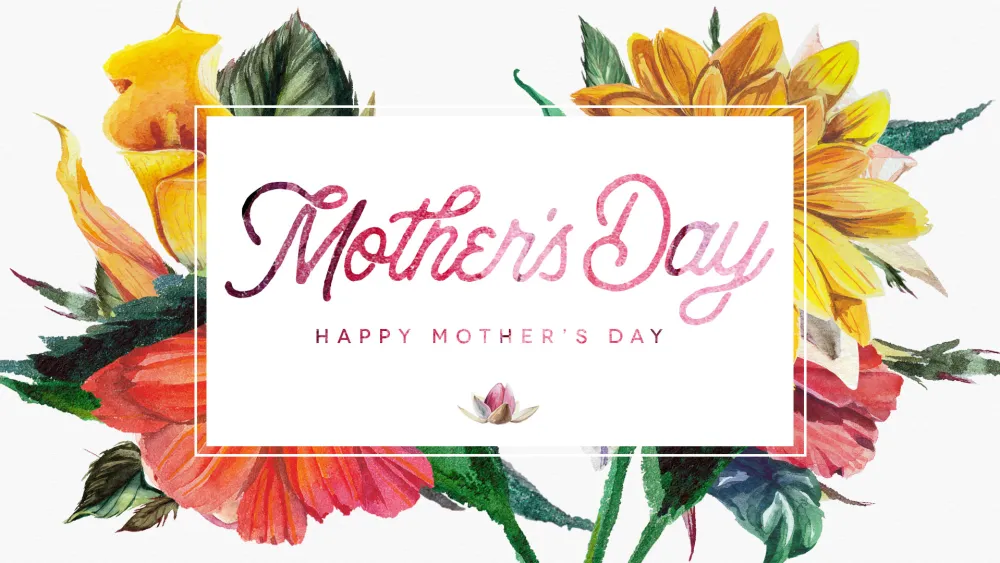 1. Mother's Day
Sunday, May 8
Celebrate all of the mother figures in your life this week! Be sure to eat and shop local in Texarkana USA for Mother's Day.

2. Twice as Fine Texarkana Wine Festival
Saturday, May 7
The Twice as Fine Texarkana Wine Festival will target a highly affluent audience of wine and food enthusiasts. Wineries from across the State of Texas, numerous merchants, and local businesses will give visitors an opportunity to taste and purchase wines and gourmet treats at their best, all from one location. Great music, artisan and crafts, and food tastings are always Twice as Fine when there's Wine! Learn more.
3. Tex Rep's Something Rotten
May 6 – May 8
Performances: Friday – 7:30 pm, Saturday – 7:30 pm, Sunday – 2:00 pm. Make plans to attend and purchase tickets here!

AND DON'T FORGET

4. Cinco de Mayo
Thursday, May 5
Cinco de Mayo is a holiday that celebrates the date of the Mexican army's May 5, 1862 victory over France at the Battle of Puebla during the Franco-Mexican War. Celebrate in Texarkana USA by visiting your favorite Mexican restaurant and read more on the history of the holiday here.

5. National Tourism Week Celebration
Thursday, May 5
Arkansas Welcome Center at Red River will be celebrating National Tourism Week on Thursday, May 5th, from 10:00 AM -2:00 PM. Learn more!

6. A Cycle Through Public Art
Friday, May 6
Make plans to attend this exciting event! Learn more.

7. Runnin WJ Ranch Big Bass Round Up
May 6 and May 7
Learn more and make plans to attend!
8. Spring Car Show
Saturday, May 7
All cars and trucks welcome, Shiny New or aged to perfection! Registration from 8 a.m. to 11 a.m. Awards at 3:30 p.m. Learn more!

9. Texarkana Farmer's Markets
Saturday, May 7
The Texarkana Farmers' Market and Gateway Farmers' Market are both open this Saturday! #SupportLocal
10. Walk for Life
Saturday, May 7
Join us for our 22nd Walk for Life hosted by 1st Choice Pregnancy Resource Center. All funds raised go directly to serving clients right here in our community. You can start raising funds anytime! Get your team together and plan to join us on Saturday, May 7th at Spring Lake Park (by the airplane). We will be at the park starting at 7:30 AM. The Kids' Fun Run starts at 8:30 AM, the Diaper Derby is at 9:00 AM, all the Walk will start at 9:15 AM. Learn more!

Live Music
All Week
Head over to the goTXK calendar to take a look at all of the live music happening this week!