Things to do in Texarkana May 23 – June 6, 2022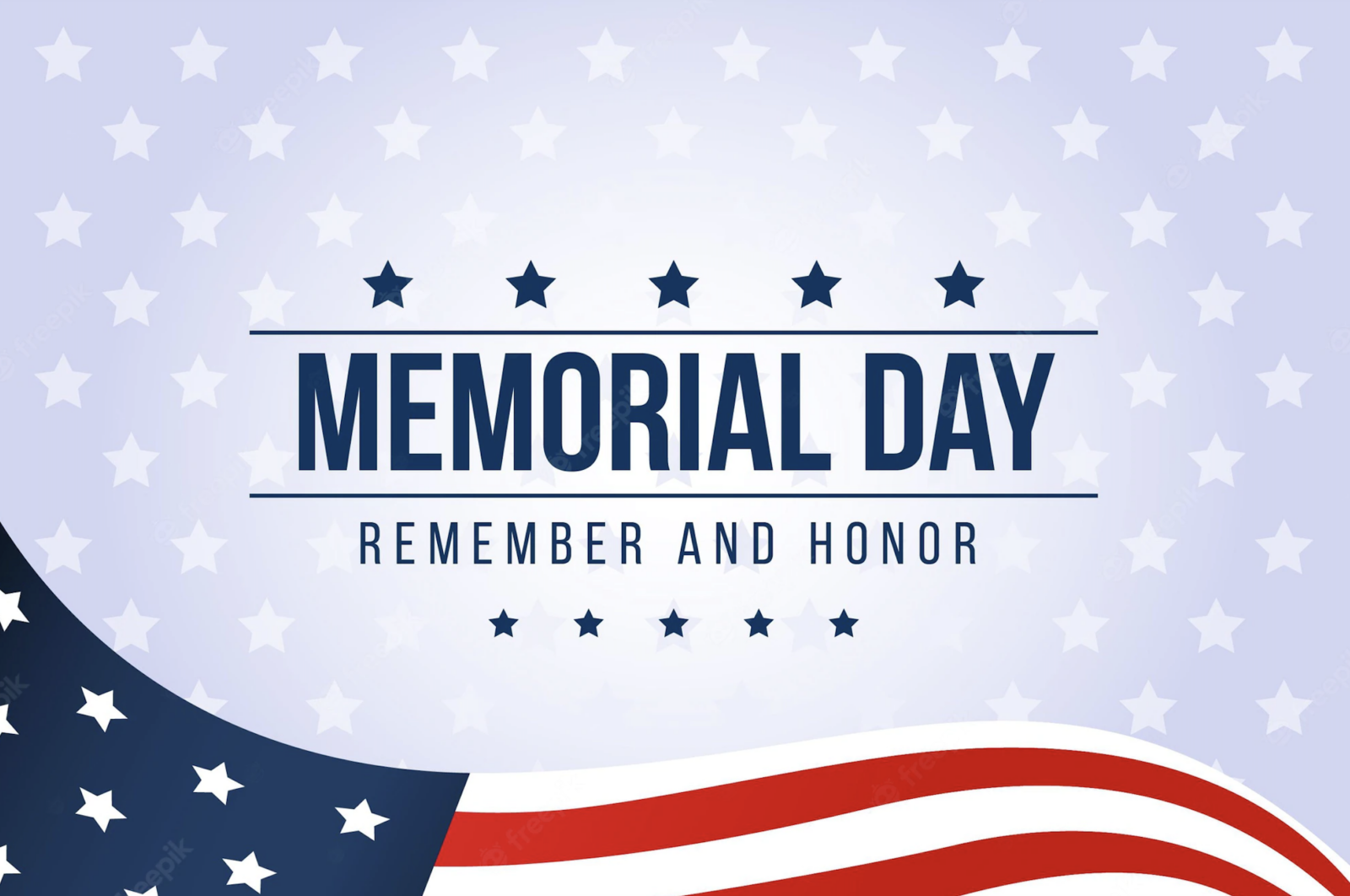 1. Memorial Day
Monday, May 30
Memorial Day is an American holiday, observed on the last Monday of May, honoring the men and women who died while serving in the U.S. military. Learn more about this important holiday here.

2. Murph Challenge
Saturday, May 28
We are proud to host our first annual Murph Challenge at XLR8 on Saturday, May 28th. We will start at 10:30am at our multi-use space located at 5610 Richmond Rd, Texarkana, TX 75503. The Murph Challenge is held every year in multiple cities across the United States to pay tribute to Lt. Michael P Murphy and the memorial scholarship foundation founded by his family. This is more than just a workout, it's a way to honor a man who gave his life for his country.
This challenge is free and open to the public! Register at XLR8txk.com/murph.

3. Movies in the Park – Clifford the Big Red Dog
Thursday, May 26
Movies in the Park returns to Spring Lake Park! The shows begin at dusk and concessions will be available. Learn more!
4. Haunted Ghost Walk
Saturday, May 28
Tours run Friday and Saturday evenings at 8pm the last 2 weeks of each month. Groups 10 or more qualify for a discount. Learn more!

5. Historic Preservation and Awareness Awards
Saturday, May 28
The Texarkana Historic Preservation and Awareness Awards recognize projects, individuals, and organizations whose contributions demonstrate significant achievements in preserving the heritage of Bowie and Miller Counties. Learn more and make plans to attend here!
6. TAMU-T Basketball Camp
May 30 – June 2
Boys and Girls – 3rd to 12th Grade. Patterson Student Center – Learn more!

7. Visit Local Habit Coffee Company
Visit this brand new coffee shop in Texarkana! LOCAL HABIT HOURS: Monday – Friday 6:30 to 6; Saturday 7 to 4; CLOSED Sunday! Address is 330 E New Boston Road.
8. Texarkana Farmer's Markets
Saturday, May 28
The Texarkana Farmers' Market and Gateway Farmers' Market are both open this Saturday! #SupportLocal

9. Sign up for Summer Camps – Texarkana Parent
Keeping kids busy during the summer is practically an art form. In this guide, we've compiled all of the summer camps and activities in the Texarkana area that we can get our hands on to help you find ways to keep your kids engaged in fun and learning this summer. Check back for the most up-to-date listings throughout the summer!


10. Holiday Springs Water Park
Open weekends Saturdays and Sundays to beat the heat. Park features water slides, lazy river, wave pool, two children's pools including a mega play structure, adult pool, and cabanas. Learn more!


AND DON'T FORGET
Live Music
All Week
Head over to the goTXK calendar to take a look at all of the live music happening this week!

Time to Apply for Leadership Texarkana Class of 2023!
Leadership Texarkana is dedicated to cultivating, connecting and engaging leaders in working together for community excellence, pride and progress. Learn more and apply here!