Things to do in Texarkana July 4 – July 19, 2022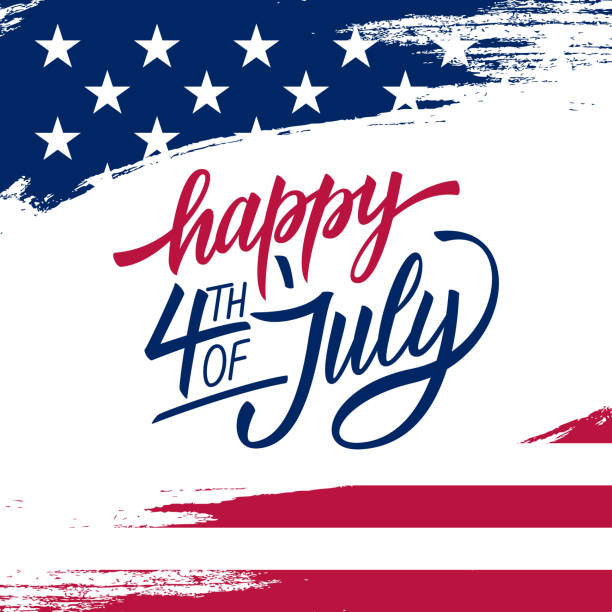 SPOTLIGHT ON
1. Downtown Live
Friday, July 8
Downtown comes alive again this weekend! Come see the action and learn more here.
2. X-Treme Team Roping Razorback Classic
July 9 – July 10
Make plans to attend this exciting event! Learn more.

3. Drama Camp – Under the Sea
July 11 – July 15
Silvermoon Children's Theatre Minishows Drama Camps. Ages 7-16 | $225.

4. Texarkana Open – Texarkana Country Club
July 13 – July 16
The event will consist of 72-holes of stroke play (weather permitting). The field will be split over the two courses for rounds 1 and 2. Fields will be cut after 36 holes to the top 35% of the starting field, including ties (maximum 60 and ties). Amateurs are included in the cut number. The final two rounds will be played at Texarkana CC. Learn more!

5. Annual Juried Art Exhibition
Friday, July 15
The Adult Juried Art Exhibit kicks off on Friday, July 15th – with an opening reception for the public at 6:30. BUT for a SPECIAL ADDED TREAT this year: Mark your calendars for the evening of July 14th when TRAHC will host a "Members Only Preview Party" Complete with wine, hors d'oeuvres and some great jazz music provided by the Don Colquitt/Josh Lawrence/Russell Roberts trio. JOIN TRAHC TODAY for this exclusive opportunity to get a first view of the great art in the exhibit for those interested in purchasing some of the art or even just seeing it. Learn more!
6. Cornhole Tournament at Crossties
Sunday, July 17
Register for the Texarkana Home Builders Association's Cornhole Tournament at Crossties! This event is scheduled for Sunday, July 17th at 2:30pm and is in partnership with Habitat For Humanity of Texarkana. Ark-la-tex Baggers will be scoring the tournament! Learn more.

AND DON'T FORGET

7. Art Wall Camp
July 5 – July 7
Create public art with award winning artists! 1st-4th grade 10am-12pm with Lauren Lollies. 5th-8th grade 1:30pm-4pm with Darlene Taylor. Scholarships Available! Register 903-792-8681 | $65 total. Learn more!
8. Creative Writing at the Literacy Council
Wednesday, July 6
Call 903-255-7733 to register or visit their website to learn more about the Literacy Council. 4010 Summerhill Rd. | Texarkana, Texas. FREE | 2-4 p.m. Wednesdays | Grades 6-12.

9. Holiday Springs Water Park
Open weekends Saturdays and Sundays to beat the heat. Park features water slides, lazy river, wave pool, two children's pools including a mega play structure, adult pool, and cabanas. Learn more!

10. Kids Bowl Free at Holiday Bowl
Available through August 21. Monday-Saturday, 10 a.m.-5 p.m. Ages 2-15 | Standard shoe rental rates apply. Register online!
Texarkana Farmer's Markets
Every Saturday
The Texarkana Farmers' Market and Gateway Farmers' Market are both open this Saturday! #SupportLocal

Live Music
All Week
Head over to the goTXK calendar to take a look at all of the live music happening this week!
Check Out goTXK Calendar
CHECK OUT goTXK Calendar for upcoming events with TICKET INFO – BUY EARLY! PLUS More Opportunities – Submit YOUR events (virtual or in person) to the GOTXK Calendar.