Kelsey Berry – Wilbur Honoree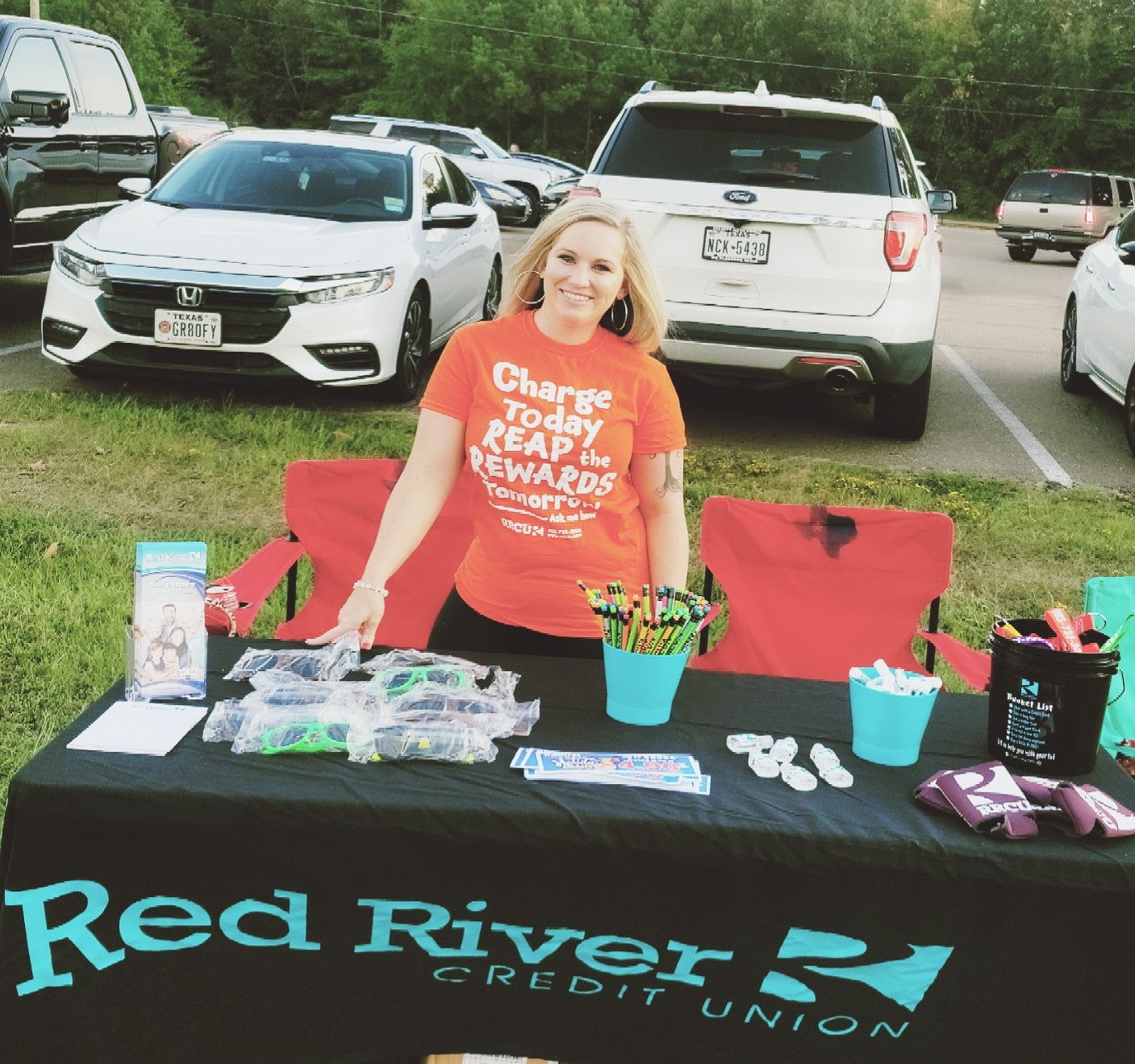 Continuing the Wilbur tradition set from the beginning of the awards thirty years ago, Leadership Texarkana honors and celebrates the individuals and organizations nominated for Wilbur Awards each year, each of whom are exemplary models of community leadership that are worth following.  
 
Kelsey Berry is a dedicated community volunteer, working through her managerial position at Red River Credit Union and on beyond to support teens in their journey to adulthood.  Kelsey works with teens daily to teach job knowledge, financial literacy and other important life skills.  She loves interacting with community members, with a special focus on Liberty Eylau ISD, which she supports at numerous events throughout the year, and always with a smile on her face. 
 
THANKS to Kelsey Berry for her service and commitment to our young people and for leading the way to community excellence for Texarkana USA!