Things to do in Texarkana August 29 – September 6, 2022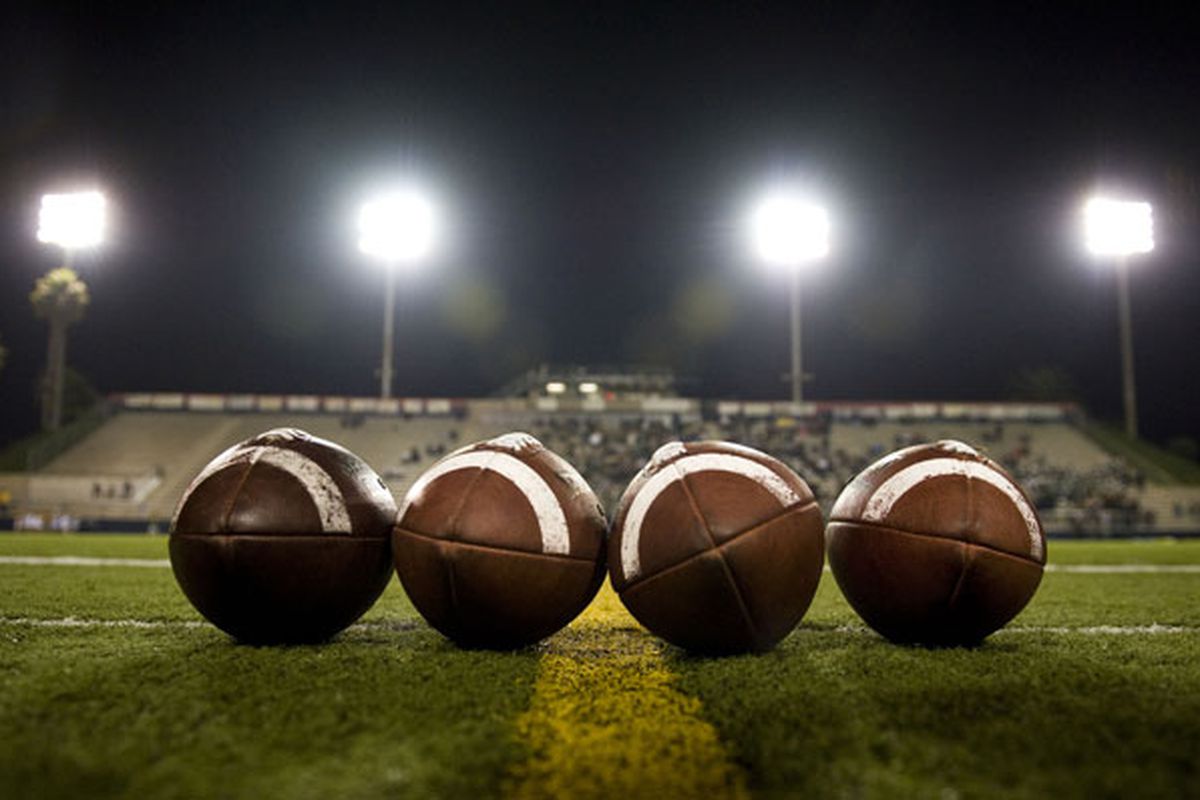 1. Friday Night Football
Friday, September 2
Friday night lights are back! Support our local high school football teams in their Fall 2022 season.

2. Jordan World Circus
Monday, Monday 29
Hailing from a long background of aerialists and circus performers, Jordan brings a unique talent to the circus management field. His exciting 90 minute shows are presented on annual tours from coast to coast and border to border by local Shrine Centers and Clubs, police and fire associations, civic clubs and organizations, merchant associations, local presenters and venues. Come see us at the Four States Fairgrounds! Learn more.

AND DON'T FORGET


3. Altrusa Wine and Cheese After Hours
Monday, August 29
Monday night unwind event. Wine and cheese to support Altrusa service projects in the Texarkana area. Learn more!

4. Acrylic Pour with ColorHype TXK
Tuesday, August 30
Acrylic Pour workshop at Texarkana's best brewery! The viral art technique, Acrylic Pour, has been all over the internet. This technique is fun, easy, oh so satisfying! Come learn the basics on how to create your very own Acrylic Pour with hundreds of color compinations. During the class you will learn how to make your paint fluid, how to create beautiful cells in your work, and the flip cup technique. Learn more!

5. Essential Digital Strategies for Small Businesses
Thursday, September 1
Texarkana Public Library – contact Kamelle Gomez 501-671-2138 kgomez@uada.edu uaex.uada.edu for more information!

6. Charcuterie Board and Decorative Serving Class
Thursday, September 1
Join a class in charcuterie board "how to", and "the art of the beautiful table". Taught by local chef, Tammie Martin. You'll be able to sample foods from our gourmet section and ask the chef questions about ideas for your own upcoming holiday events. Learn more!

7. Texarkana Twilight Tour
Saturday, September 3
In the Victorian Era, cemeteries were treated like public parks. People came, not only to visit deceased loved ones, but also to enjoy the peace and beauty of the burial ground. TMS Twilight Tours of our local cemeteries take you back in time with the goal of connecting you with our past through an appreciation of our historic cemeteries. This guided tour includes living history performances at select grave sites as well as a discussion about historic burial customs and tombstone symbolism. Learn more!

8. TRAHC Adult Juried Exhibition
Ends September 3
Be sure to stop by TRAHC this week to see the Adult Juried Art Exhibit! Learn more.

9. Ceramic Course with Chris Thomas
Tuesday, September 6
Join Professional Ceramicist Chris Thomas in her upcoming ceramic course as she teaches you how to make a Rose Vessel! This course is from on September 6 and 8 from 6:00-8:30 PM. For $65 you get a full ceramic course with supplies included. Sign up today!

10. Labor Day
Monday, September 5
Thank you to our hard working workforce in Texarkana, USA!
Live Music
All Week
Head over to the goTXK calendar to take a look at all of the live music happening this week!