Things to do in Texarkana September 19 – September 27, 2022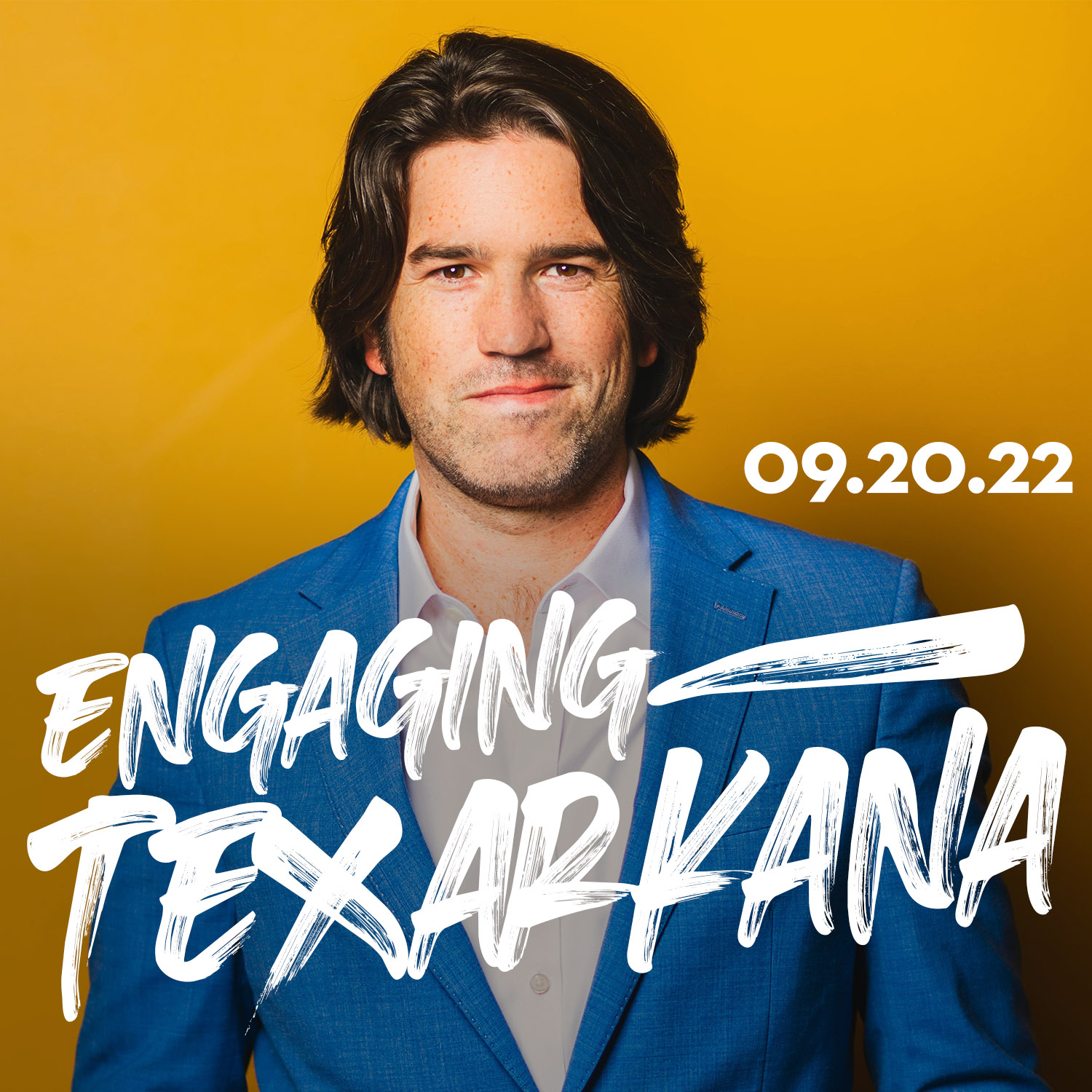 1. Engaging Texarkana
Tuesday, September 20
Purchase Tickets Here! This half day learning conference will be an opportunity for individuals and businesses to expand their knowledge of today's working world. Opportunities and topics selected to help businesses in our region.
2. Locals for Literacy Music Fest
Saturday, September 24
Locals For Literacy is an all day event where the Texarkana Music Scene comes together to support the Literacy Council so come on out and help us support this amazing cause for the community! Learn more.

3. The Gatlin Brothers
Sunday, September 25
The close family harmonies of Larry, Steve & Rudy: The Gatlin Brothers have given the trio a signature sound that led to country classics like "All the Gold in California" and "Houston (Means I'm One Day Closer to You)." The brothers won a GRAMMY® for their breakthrough hit, "Broken Lady," and reached #1 with several other songs soon thereafter. Learn more!

4. TEXREP'S 9 to 5 Musical
September 23-25
The Texarkana Repertory Company proudly presents 9 to 5 The Musical! Based on the 1980 film of the same name, our story follows Violet, Judy, and Doralee, three hard-working women just trying to blaze a trail through the corporate jungle. Learn more!

AND DON'T FORGET


5. Under the Harvest Moon Draw-Down Fundraiser by Texarkana Resources
Thursday, September 22
Texarkana Resources' Annual Draw-Down Fundraiser will be held on September 22nd at Ramage Farms in Hooks TX. This event directly supports all of the Trainee's in the programs at Texarkana Resources. You don't want to miss the great silent auction and dinner! Don't forget to buy insurance so you have an extra shot at winning the prize! Please contact Texarkana Resources or bconnaughton@texarkanaresources.org for ticket requests or any interest in sponsorship.
6. Community Health Fair
Saturday, September 24
Learn more and make plans to attend here!
7. 5th Annual Recipe Exchange
Saturday, September 24
Join the Texarkana Museums System on Saturday September 24, 2:00-4:00 p.m., for the 5th Annual Recipe Exchange! Admission is one recipe to share with the community. This year's theme is "Canned Goodies" so guests are asked to bring recipes found on the labels of canned foods or to bring a recipe that includes a canned food as one of the ingredients. Learn more!

8. Fall "Framed" Wreath Workshop
Saturday, September 24
We are hosting our first Make & Take event here at the store; Fall Framed Wreath Workshop! All supplies will be furnished. Come for an evening of creating with friends; wine/beverages & snacks will be provided. Learn more!

9. Intrinsic Integrity: TRAHC Secured Gallery Exhibition
September 27 – 29
Opening on September 27 in our Secured Gallery space is Jessica Baldivieso with Intrinsic Integrity. Learn more!
10. Friday Night Football
Friday night lights are back! Support our local high school football teams in their Fall 2022 season.

10. Live Music
All Week
Head over to the goTXK calendar to take a look at all of the live music happening this week!