Things to do in Texarkana September 5 – September 13, 2022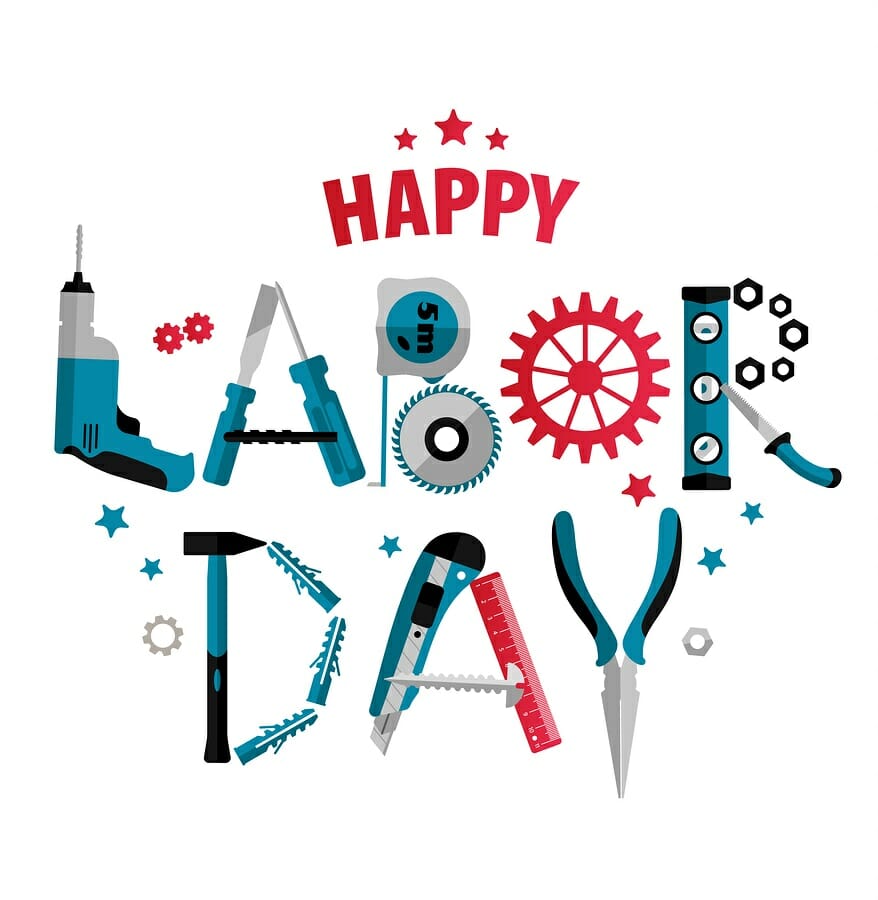 1. Labor Day
Monday, September 5
Thank you to our hard working workforce in Texarkana, USA!

2. Nancarrow New Music Symposium
Thursday, September 8
Come enjoy a documentary about the life of Conlon Nancarrow, the dedication of the Nancarrow piano, and the playing of Nancarrow piano rolls on an authentic player piano. Learn more!

AND DON'T FORGET


3. The Muses "Die Fledermaus"
Saturday, September 10
The Muses Project of Hot Springs returns to TRAHC, Saturday, September 10th, 7 pm at Cabe Hall, with Johann Strauss's most beloved and highly acclaimed operetta, "Die Fledermaus"! Ludicrous outcomes fueled by lies, mistaken identities, scandalous flirtations, revelry, costume balls, and champagne galore, this comedic and lighthearted operetta is ultimately a story of love and forgiveness, accompanied by familiar, beautiful Viennese waltzes and lively polkas. Learn more!

4. Texarkana Walk to Defeat ALS
Saturday, September 10
The ALS Association invites you to "Walk Your Way" by advocating and helping to fundraise in Texarkana. You can create a team by visiting this link: web.alsa.org/arkansaswalk. Your team can gather any time and any way you choose to celebrate. Please tag us on our facebook. We will have a Facebook kickoff at 10am on September 10th! If you have questions, please email Amber Clark at amber@als-arkansas.org!
5. Friends for a Cause Kickball Tournament
Saturday, September 10
Here's your chance to prove you still got that Middle/High School stamina! Form a team and find a charity you would like to donate your winnings to! To sign up Contact Suki Coburn O'Neal @ 903-278-8867 or by email FFACFOUNDATION2014@gmail.com We are looking for clubs, businesses, churches, schools or any organization. Any and all teams are welcomed. Must be at least 12+ in order to play. Learn more!

6. Ceramic Course with Chris Thomas
Tuesday, September 6
Join Professional Ceramicist Chris Thomas in her upcoming ceramic course as she teaches you how to make a Rose Vessel! This course is from on September 6 and 8 from 6:00-8:30 PM. For $65 you get a full ceramic course with supplies included. Sign up today!

7. Yoga at Southwest Center
Wednesday, September 7
If you're looking for a way to wind down, don't forget we have FREE yoga at the Southwest Center on Wednesdays. Learn more!

8. 77th Annual Four States Livestock Show
September 10 – September 16
9/10 Jr Cattle Show | 9/12 Open Cattle Show | 9/14 Jr Market Goat and Lamb Show | 9/16 Jr Market Swine Show. Learn more!

9. Friday Night Football
Friday night lights are back! Support our local high school football teams in their Fall 2022 season.

10. Live Music
All Week
Head over to the goTXK calendar to take a look at all of the live music happening this week!
Check Out goTXK Calendar
CHECK OUT goTXK Calendar for upcoming events with TICKET INFO – BUY EARLY! PLUS More Opportunities – Submit YOUR events (virtual or in person) to the GOTXK Calendar.