Things to do in Texarkana October 24 – November 1, 2022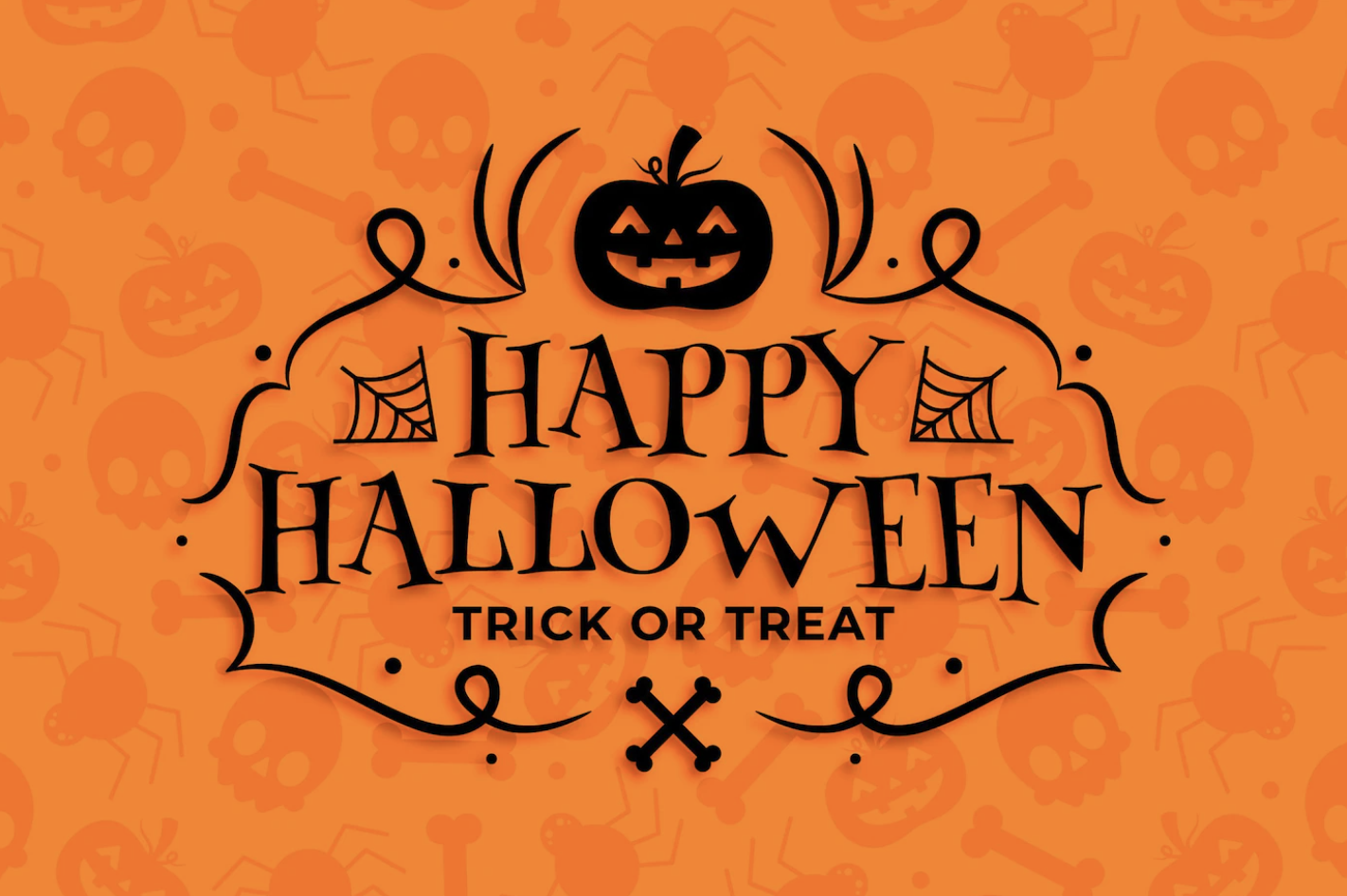 1. Crossties Fall Festival
Saturday, October 29
An event where all vendors are welcome to help us create a fun and safe place for our community to come down and trick or treat with us. We will have a carnival and all sorts of fun games for all ages! Learn more.

2. Rocky Horror Picture Show
Friday, October 28
In this cult classic, sweethearts Brad (Barry Bostwick) and Janet (Susan Sarandon), stuck with a flat tire during a storm, discover the eerie mansion of Dr. Frank-N-Furter (Tim Curry), a transvestite scientist. As their innocence is lost, Brad and Janet meet a houseful of wild characters, including a rocking biker (Meat Loaf) and a creepy butler (Richard O'Brien). Through elaborate dances and rock songs, Frank-N-Furter unveils his latest creation: a muscular man named "Rocky." Learn more!
AND DON'T FORGET
3. GTYP Slice of Fun Networking Event
Thursday, October 27
Come join Great Texarkana Young Professionals for our next member mixer on Thursday, October 27th at Lost Pizza Co! come learn how you can help Toys for Tots this holiday season as well as there will be plenty of networking and socializing at this after-work social. We ask that you bring an unwrapped toy for the Toys for Tots Truck – learn more!

4. Movies in the Park
Thursday, October 20
Texarkana, Texas Parks and Recreation Department presents Movies in the Park, sponsored by Healthcare Express! All movies begin around 7:00 PM in Spring Lake Park. Concessions are available, bring your own chair. The movie schedule is as follows: October 27th – The Town That Dreaded Sundown. Learn more!

5. A Cycle Through History – Downtown Bike Tours
Friday, October 28
The Texarkana, Texas Parks and Recreation Department and Texarkana Museum System present A Cycle Through History – Downtown Bike Tours. The Tours will be each Friday from October 14th to November 4th at 5:30 PM. The tours will begin at the Museum of Regional History, 219 N. Stateline Ave., Texarkana, TX 75501, and end at Pecan Point Brewery for free appetizers! The Tour is free for those with bicycles, and $5.00 if a participant needs to rent a bicycle. Learn more!
6. An Evening with the Phantom at the Banana Club
Saturday, October 29
Great way to spend a Saturday night with family or friends. Definitely a must see. Learn more!

7. Trunk or Treat at Spring Lake Park
Saturday, October 29
The Texarkana, Texas Parks and Recreation Department and the Texarkana, Texas Police Department presents Trunk or Treat October 29th from 3:00PM to 6:00PM at Spring Lake Park! Come out for candy, magic shows, scary stories, balloon animals, costume contests for kids, adults and pets, and more!

8. Halloween Murder Mystery Party
Saturday, October 29
Join the Texarkana Museums System for a Halloween Murder Mystery Dinner in historic Downtown Texarkana, USA. It's a dark and stormy night and you've been invited to a creepy mansion for an Edgar Allen Poe-themed party. The guest list if full of all manner of ruffians and unsavory characters. With a guest list chock full of criminals, there's bound to be a murder! Are you the victim or a suspect? Find out on Saturday, October 29, 6:00 – 8:00 p.m. at the First United Methodist Church, 401 State Line Avenue in Historic Downtown Texarkana! Learn more.

9. Haunted Texarkana Ghost Walk
Saturday, October 29
Tours run Friday and Saturday evenings at 8pm the last 2 weeks of each month. Oct. 31st is always a fun and exciting evening celebrating Halloween! Private tours available all year round. Groups 10 or more qualify for a discount. Learn more!

10. Intrinsic Integrity Closing Reception
Saturday, October 29
Saturday, October 29th is the closing reception for Intrinsic Integrity by Dallas-based artist Jessica Baldivieso. Please join us from 6:00-8:00 PM for light refreshments and a chance to speak with the artist one on one about their work! Learn more.

11. Bowie County Livestock Club Show
Saturday, October 29
All information should be on the flyer but if you have any questions feel free to call us at the Fair Office @ 870-773-2941. Learn more!
Williams UMC Pumpkin Patch
All Month
The pumpkins are BACK! Be sure to stop by Williams Memorial United Methodist Church to take your fall photos and pick out some pumpkins.

Live Music
All Week
Head over to the goTXK calendar to take a look at all of the live music happening this week!