Things to do in Texarkana November 21 – November 29, 2022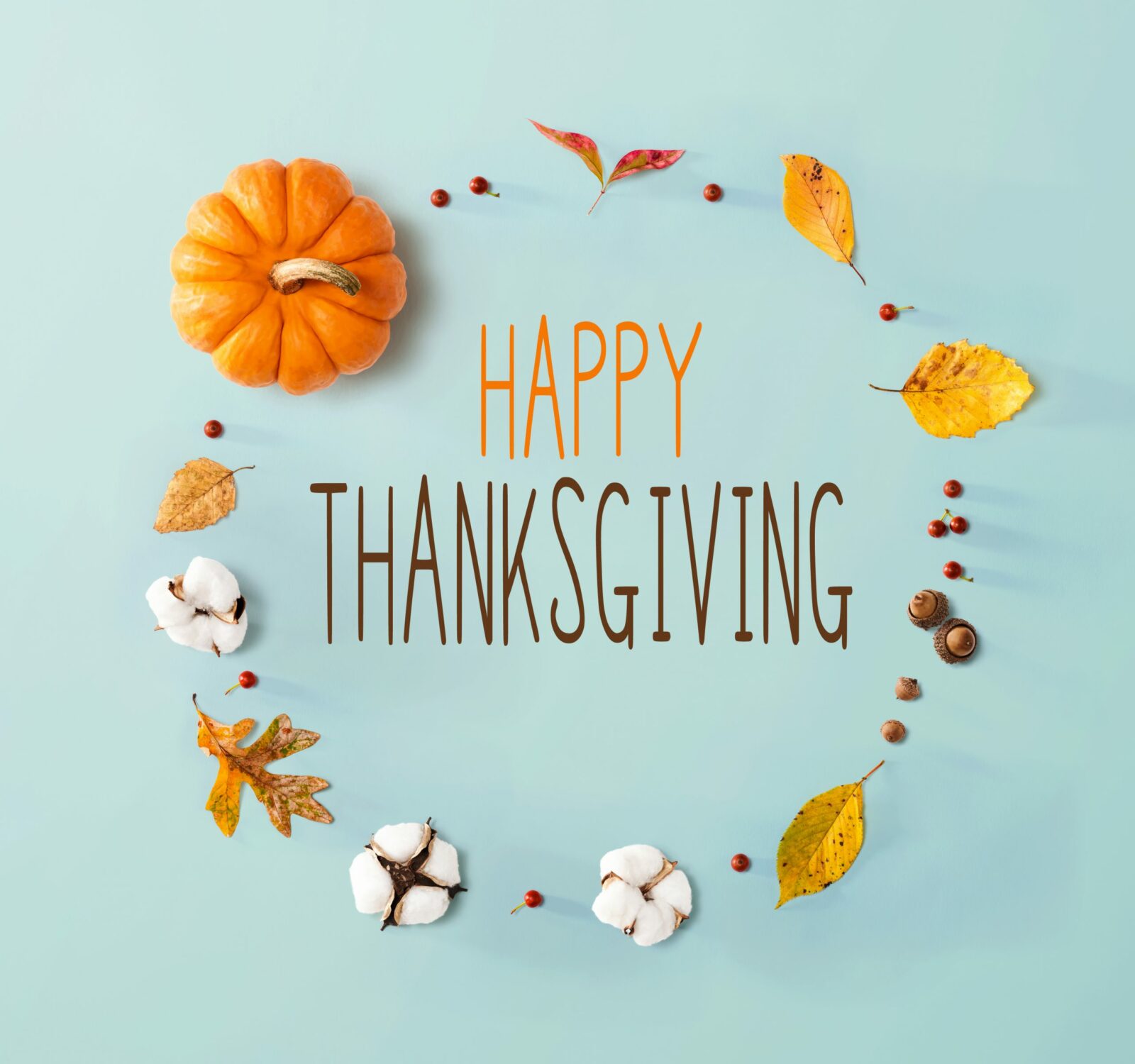 1. Happy Thanksgiving
Thursday, November 24
Wishing you and your loved ones a very Happy Thanksgiving! Be sure to count your blessings – and give thanks!

2. Turkey Trot 5K
Thursday, November 24
We would like to cordially invite you to participate as a sponsor or runner in our 9th Annual Thanksgiving Day Turkey Trot on Thursday, November 24, 2022. The Turkey Trot will take place at Spring Lake Park in Texarkana with registration starting at 7:00 A.M. and the race starting at 8:00 A.M. Learn more!

3. Small Business Saturday
Saturday, November 26
Support your business-owning friends and neighbors – AND the Texarkana economy: Shop local this Saturday!

4. Christmas Sip and Shop
Saturday, November 26
Join the Newest Small Business Event for your Holiday Shopping needs! Come sip on Mocktails and shop your heart out with local vendors! Not only is this event curated so you can support small businesses in the area, but we are taking donations of toys, socks and full size toiletries for Grace House and Children in need during this Holiday Season! You can bring Any size donation as well! All proceeds will benefit this beautiful ministry! For information regarding vendor booths contact Jessica@prodigyyoga.com.
5. Small Business Saturday Elf Scavenger Hunt
Through December 3
The Texarkana USA Chamber of Commerce, the cities of Texarkana Texas and Arkansas, Main Street Texarkana, Northeast Texas Small Business Development Center, and Greater Texarkana Young Professionals recently announced they will be launching a citywide scavenger hunt as part of Small Business Saturday. We encourage you to visit locally owned or small businesses within Texarkana between November 18th and December 3rd. Search for hidden elves in participating businesses and scan a QR code attached to the elf, then simply fill out the form and enter to win a variety of prizes. You are also encouraged to show support for local businesses by using the hashtag #ShopSmallTXK22 and posting a photo on social media. For updates and clues check out the Scavenger Hunt Facebook event page at https://fb.me/e/3EDE4GMJw. Happy Hunting!


AND DON'T FORGET


6. Four States Winter Classic
November 25 – November 27
Make plans to attend and learn more here!

7. Fit4Mom Stroller Rides
Weekly
We are excited to announce a new program hosted by Texarkana Fit4Mom in your Texarkana, TX Parks! Check out their website texarkana.fit4mom.com for more details on upcoming events.

8. "Dimensions" by John Abney
Through December 3
Dimensions will remain on display at The Gallery at 1894 until Saturday, December 3rd. The Gallery hours are Wednesdays 10-4 and Thursdays – Saturdays 10 – 5:30. Learn more!

9. Take a Walk on a Texarkana Trail
Do your body a favor…GET OUT on one of Texarkana's many walking trails with your kids or friends or solo, enjoy the beautiful color in this glorious season of gratitude!

10. Check out our new goTXK monthly blog post below
A few personal perspectives on What's To Love in Texarkana from Texarkana native (and TXK lover) Megan Griffin! This month Megan shares her thoughts with a "Texarkana Small Business Holiday Gift Guide".
Live Music
All Week
Head over to the goTXK calendar to take a look at all of the live music happening this week!