Activities for Kids in Texarkana USA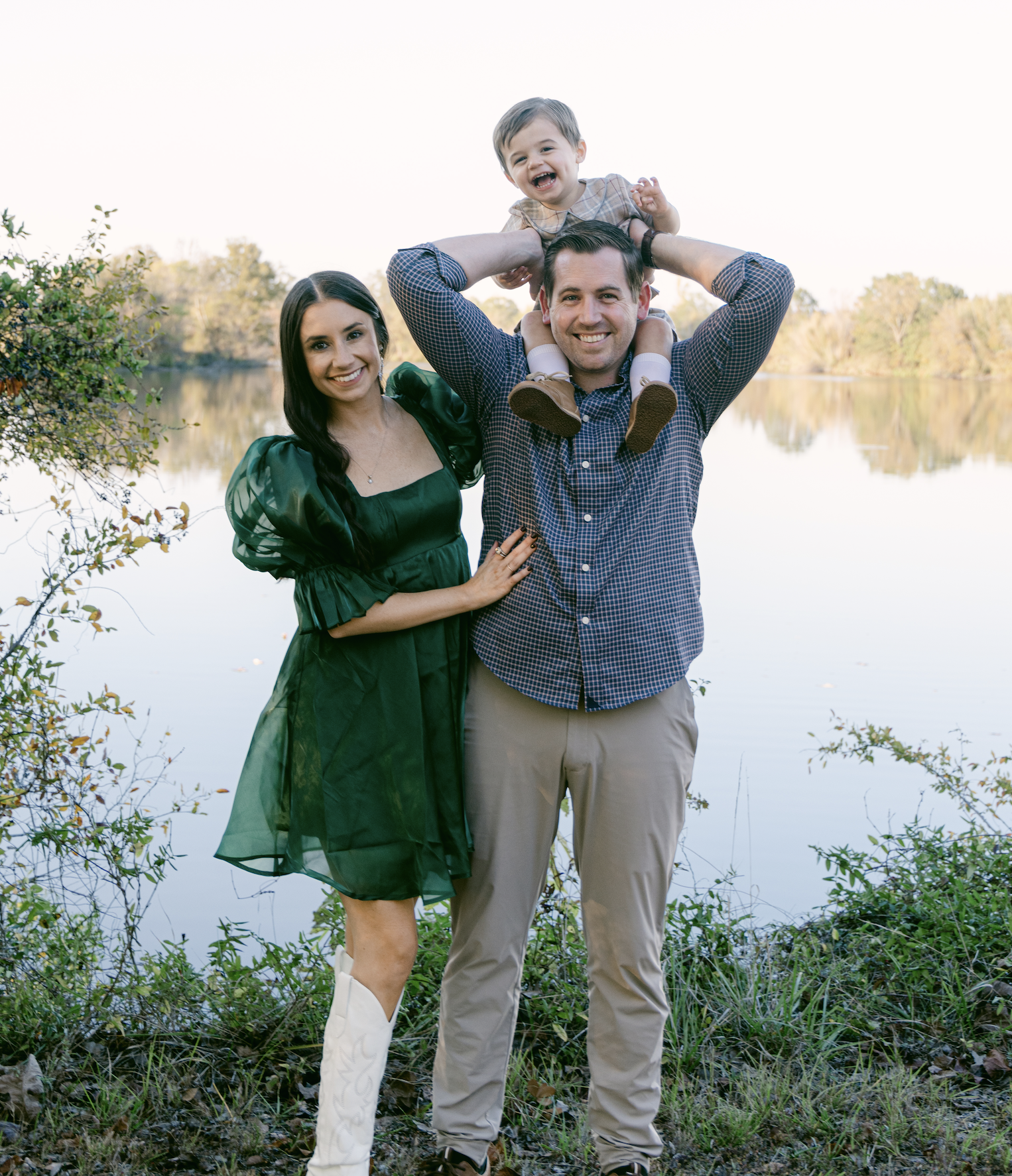 Kids getting bored around your home or just needing some fresh air? Getting out of the house to explore is always a good idea! There are many places to go in Texarkana that you and your family will enjoy visiting. We are fortunate to have some great options for entertainment. I have rounded up some places in town where you can take your kids to have fun!
Texarkana Public Library
Our local library is full of great reading material for all ages. You can check out books to read or use the computers for educational games. They also have storytimes and craft times that are free to attend a few times a month. Check their website for specific dates! The library is open Monday through Friday with Saturday being drive-thru only.
Bringle Lake Park East
This shaded kid-friendly playground is perfect for families. There is parking right next to the area plus restrooms for convenient use! There is also a pier for fishing or taking in the beautiful scenery at Bringle Lake. Trails also surround the area and would be great for a walk!
iJump
A great place to jump those sillies out–quite literally! They are open Tuesday-Sunday with varying hours. There is also a WeeJump time for children 6 and under on Fridays from 10-12. See website for pricing and specific information!
Tennis Courts at Southwest Center
The Southwest Center always has something going on and typically it is free! A great feature to use with kids is the lighted tennis courts. The facilities are open Monday-Fridays. They do have free tennis lessons annually as well. Be sure to watch the website and Facebook page this spring for more information on those dates!
Holiday Entertainment Center
This would be a fun place to spend time any season of the year since it is indoors! You can bowl as a family or even play laser tag! They do have bumpers available for little ones who want to bowl. They have specials each day of the week. Make sure to check their website regarding specific information on those!
Fun Country Family Fun Park
This is such a fun place to take kids right on the edge of Texarkana! They have a rock climbing wall for older kids. Mini golf and go-karts for the entire family to enjoy together. Currently, they are only open on Saturdays and Sundays. Make sure to check their website for hours of operation as it warms up!
See Also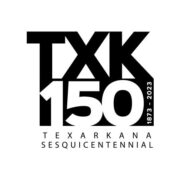 Kidtopia Park
Located right across from the Texarkana Public Library, this playground is a great place to let the kids have fun outdoors! It was designed by kids for kids making it a crowd favorite. There are also public restrooms for convenience. More information on the park can be accessed here. Make a day of it by stopping by one of our wonderful downtown restaurants for lunch or dinner after you finish working up an appetite!
Texarkana Arkansas Recreation Center
The newly renovated center contains gymnasium, computer lab, activity room, tutoring room and more! The outside of the facility has multiple ball fields and an outdoor classroom. It is open daily with hours varying depending on which day! See more information on their website.
Bobby F. Ferguson Park
This is a great outdoor space to spend time with your family! The park has several pavilions and a gazebo which are perfect for a picnic. There is also playground equipment and some is handicapped accessible. There is also a small lake that is perfect for catching a few fish!