Things to do in Texarkana May 29 – June 6, 2023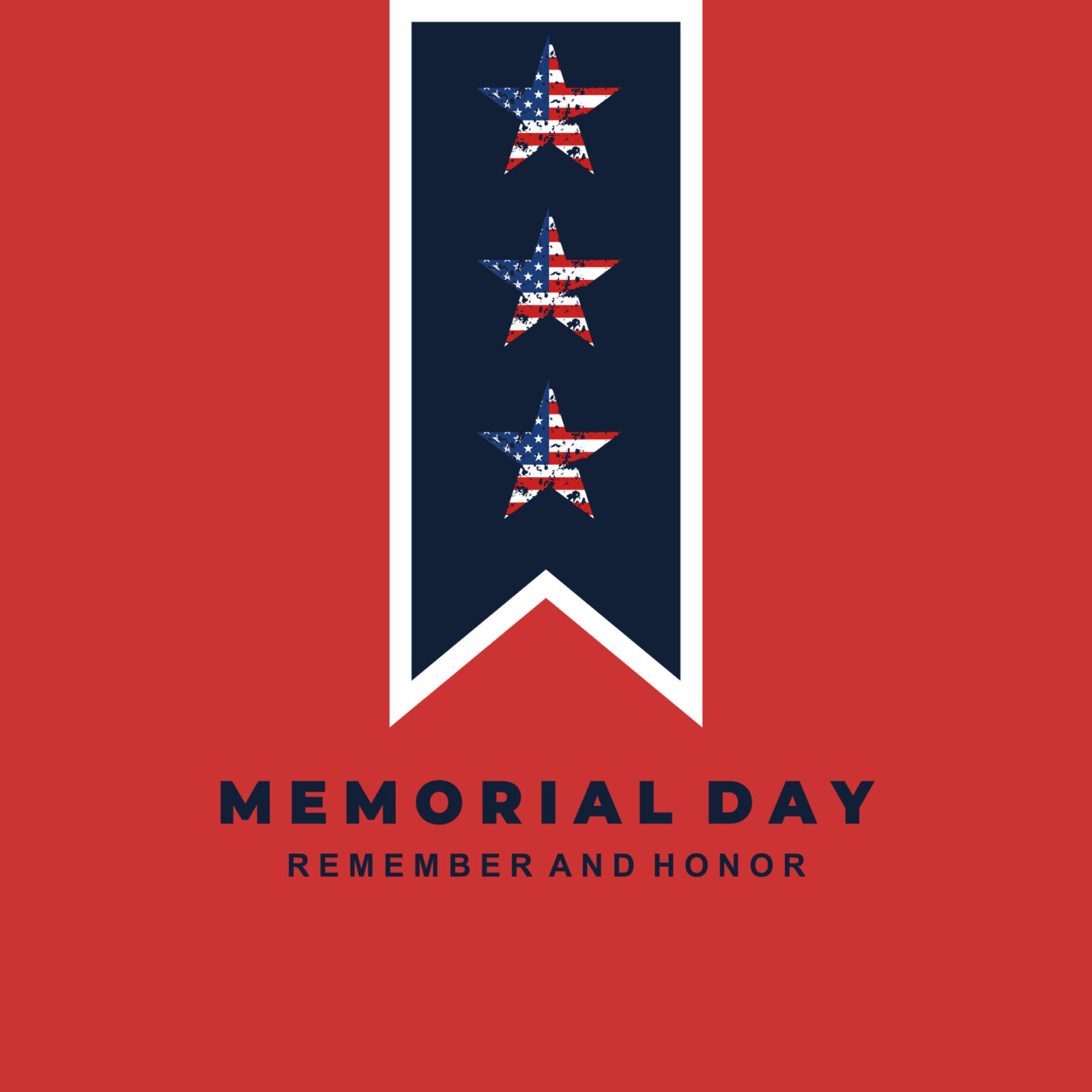 1. Memorial Day
Monday, May 29
On Memorial Day, three separate commemorative events are planned. The first will be conducted by the American Legion at 11 a.m. at the Miller County Courthouse. The second service hosted by VVA Chapter 278 will be at 11:45 a.m. at the Korean-Vietnam Memorial on North State Line Avenue. The third and final commemoration will be at 2 p.m. at Hillcrest Cemetery on U.S. Highway 67. It will be hosted by Texarkana Funeral Home. For more information, call 903-556-1613. Information provided by the Texarkana Gazette.

2. Movies in the Park – Lyle Lyle Crocodile
Thursday, June 1
We have a great line up and we can't wait to host another round of movies with the help of our friends at Healthcare Express. June 1st: Lyle Lyle Crocodile @ 7:00pm.

3. Activities at the Texarkana Public Library
Starting June 1
Visit here for further information!
4. Arkansas High School Rodeo
Friday, June 2
Visit ahsra03.com for further information.
5. Four States Homeschool Expo + Conference
Saturday, June 3
Homeschool Expo and Conference complete with wonderful speakers and a Used Curriculum Sale! Admission is $15 per adult, $20 if you and your spouse would like to go together, and FREE for kids. Kids are welcome to come with you, but there will not be a specific area for kids to hang out. Learn more!

6. Farmers Markets
Saturday, June 3
Come meet your farmers. Learn more.

7. goTXK T-Shirt Contest
Deadline to Submit is July 31
This year, we are celebrating 150 years of Texarkana and calling for creative minds to help us celebrate by creating a Texarkana 150th anniversary t-shirt design! Email keith.beason@txkusa.org for more information.


AND DON'T FORGET
8. Kids College at Texarkana College
June 5 – June 8
Visit here to register!

9. TISD Sports Camps – Boys & Girls Tennis
May 30 – May 31
Summer sports camps are here!. Register online here. For more information: 903-793-7731 ex 57001 or april.lane@txkisd.net.

10. Trinity Baseball Camp
June 1 – June 2
AGES: Kindergarten-12th Grade; LOCATION: Trinity Baptist Church; COST: $60 Per Athlete; REGISTER: TrinityTXK.com/SportsCamp.

Kids Summer Camps at the Club
May 30 – June 2
There are summer camp sessions all throughout the summer. Contact Billy at 903-244-4061 or email billy@texarkanacc.com. Non-member rates – check them out!

Apply for Leadership Texarkana
Applications Open Now
Apply to be part of the Leadership Texarkana Class of 2024. Applications open now at leadershiptexarkana.com – Limited spaces; deadline June 20, 2023.
Live Music
All Week
Head over to the goTXK calendar to take a look at all of the live music happening this week!
Celebrate Sesquicentennial All Year Long
Quarterly calendars and details for individual events will be announced on each of the platforms listed. Currently, the list of events planned by the committee include these events!