Van Alexander is Leading the Way in Texarkana USA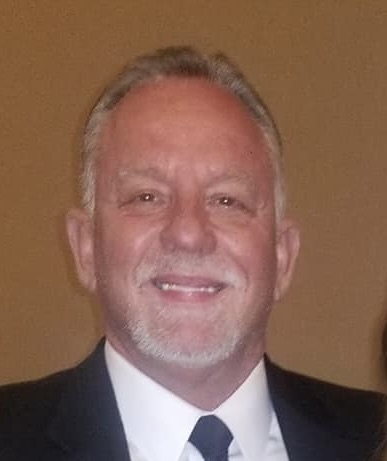 One of the highlights of Leadership Texarkana's annual Lunch with Leaders is the presentation of LT's Leader Of The Year Award–the highest award given by Leadership Texarkana annually, to honor outstanding alumni of the Leadership Texarkana program; it is given in memory of Idalee Raffaelli Hawkins who set a lasting and inspirational example for her willingness to serve our community.
 
This year's highest "Leader of the Year" honor was presented to Van Alexander, for his decades of community service through which he has played integral roles in shaping our community's current and projected future good fortunes.
 
A 1997 graduate of Leadership Texarkana, Mr. Alexander has worked tirelessly volunteering his time for the City of Texarkana in numerous roles, beginning in 1995 with service on the Texarkana Texas City Planning and Zoning Commission.   Mr. Alexander was subsequently elected to serve on the Texarkana, Texas City Council for six years representing Ward 5, for two terms also serving as Mayor Pro-Tem.   While he served on the Council, Ward 5 experienced significant commercial growth along Richmond Road and Cowhorn Creek Drive.
 
After his experience on the City Council, Van was asked to serve on the Riverbend Water Resources District Board where he was a Member At-Large; in that role, he was responsible for the critical role of building meaningful relationships with the member cities on the Board.  He currently serves the group as Board President. More recently, Mr. Alexander has served the City as Chairman of the Budget Advisory Committee. 
 
In addition to serving in these voluntary positions which have been integral for framing our city and region, Mr. Alexander has also served on the CHRISTUS St. Michael Foundation Board, in addition to numerous other non-profit boards.
 
THANK YOU, VAN! for serving our citizens and our community in so many key leadership roles!  and CONGRATULATIONS on being recognized with as Leader of the Year!