Things to do in Texarkana June 5 – June 13, 2023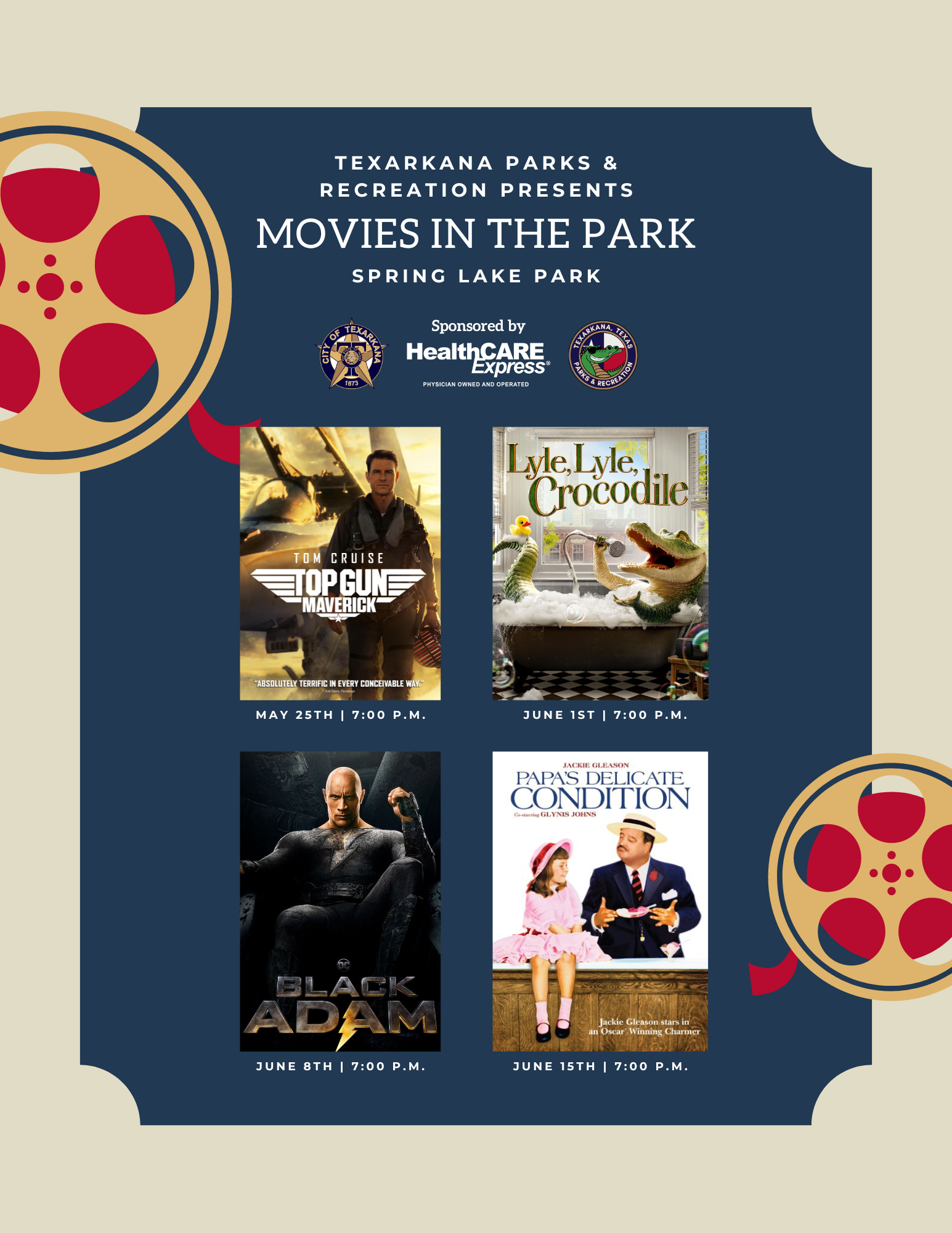 1. Movies in the Park – Black Adam
Thursday, June 8
We have a great line up and we can't wait to host another round of movies with the help of our friends at Healthcare Express. June 8th: Black Adam @7:00pm.

2. Runnin' WJ Barrel Race
June 9 – June 11
Visit runninwjbarrelrace.com for further details.
3. TC Women in Workforce Open House
Friday, June 9
Texarkana College is hosting our first ever Women in Workforce event to celebrate women in traditionally male-dominated workforce fields. Join us on Friday, June 9 from 10:00am-12:00pm for an exciting time connecting with female leaders in workforce, local industries, and employers who lift up women in workforce careers. Everyone is welcome – we will even have activities for kids! Learn more.


AND DON'T FORGET


4. TAMU – Texarkana Basketball Game
June 5 – June 8
Learn more and sign up here!
5. Vex Go Robotics Camp @ TISD STEMology Camp
Tuesday, June 6
Sign your kids up for this exciting camp and learn more here!

6. Downtown Live
Saturday, June 10
Join us at The Gallery at 1894 to view art and talk with the talented artists here at The Gallery. Learn more!
7. Farmers Markets
Saturday, June 10
Come meet your farmers. Learn more.

8. goTXK T-Shirt Contest
Deadline to Submit is July 31
This year, we are celebrating 150 years of Texarkana and calling for creative minds to help us celebrate by creating a Texarkana 150th anniversary t-shirt design! Email keith.beason@txkusa.org for more information.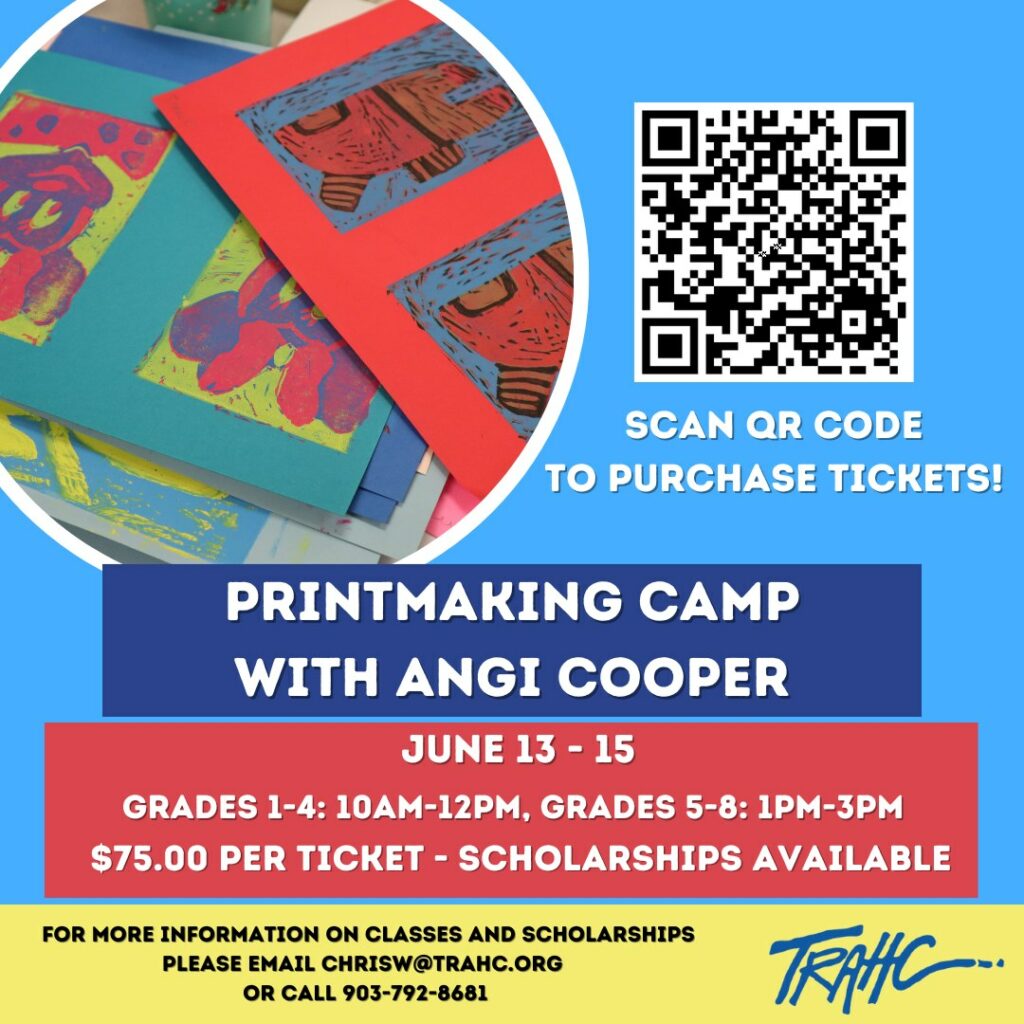 9. TRAHC Printmaking Camp with Angi Cooper
June 13 – 15
In this course, students will work with multiple printmaking techniques to create their own prints at the end of this course! The 1st – 4th grade students will be using foam material to create their prints and the 5th – 8th grade students will be using linoleum and linocut tools. Learn more!

10. Activities at the Texarkana Public Library
All Month
Visit here for further information!
Apply for Leadership Texarkana
Applications Open Now
Apply to be part of the Leadership Texarkana Class of 2024. Attend the informational on June 8 at Veronas for those interested in learning more. Applications open now at leadershiptexarkana.com – Limited spaces; deadline June 20, 2023.
Live Music
All Week
Head over to the goTXK calendar to take a look at all of the live music happening this week!
Celebrate Sesquicentennial All Year Long
Quarterly calendars and details for individual events will be announced on each of the platforms listed. Currently, the list of events planned by the committee include these events!