Erica Cain is Leading the Way in Texarkana USA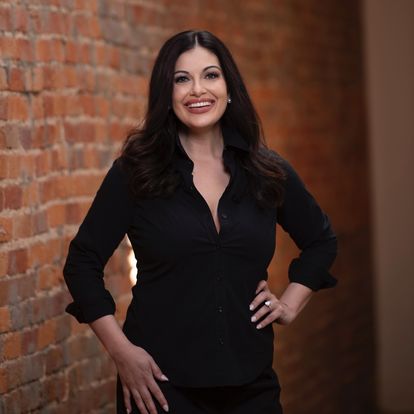 If you or any adult you know is seeking the means to connect for restorative fellowship entailing creative expression, self-reflection and relaxation, Erica Cain invites you to join her as she hosts Art Socials every Wednesday evening at downtown First United Methodist Church of Texas, from 6PM-8PM. Understanding the healing power of every art form, Erica invites any and all to recharge through their own individual art media in the company of fellow seekers, with each bringing his or her own art supplies for the Wednesday sessions.

A local mixed media artist herself, Erica has a personal understanding of both depression and the importance of attending to one's mental health. Although she stresses that these are not art therapy sessions, but rather informal art socials, Erica says, "Art is soothing, healing, expressive and beautiful, so whether you're hurting, healing, lost, or anywhere in between, creating in any form of art-it's all at the top of the list of best self care remedies."

RSVP by email to Artgroupatfirstchurchtxk@yahoo.com – or just come on down. It's free. (from news reported in the Texarkana Gazette, Aug 13, 2023.)

THANKS ERICA! for stepping up to lead the way by offering an important mental health asset to every adult in Texarkana USA!