Things to do in Texarkana November 22 – December 7, 2021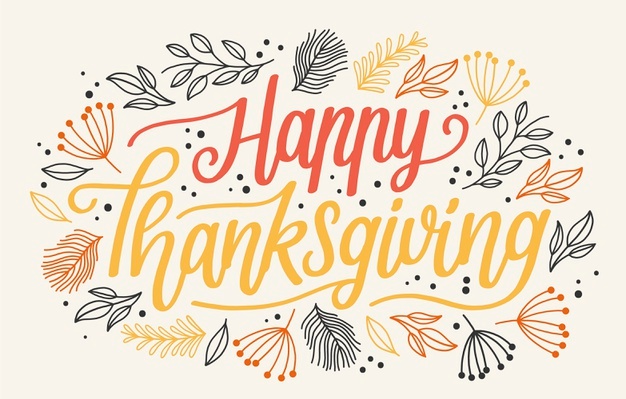 1. Shop Small Saturday
Saturday, November 27
To drive shoppers to Shop Small® this Nov 27, the Texarkana USA Chamber of Commerce, the cities of Texarkana Arkansas and Texas, Main Street Texarkana, and Greater Texarkana Young Professionals are participating in the American Express® Neighborhood Champion Program to spotlight small businesses and the impact they have on communities. According to the Small Business Saturday Consumer Insights Survey, 97% of consumers who shopped on Small Business Saturday agree that small businesses are essential to their community and 95% reported the day makes them want to shop or eat at small, independently-owned businesses all year long, not just during the holiday season.

2. Scott Joplin's Birthday Celebration
Saturday, November 27
Make plans to attend this exciting event!

3. Holiday Arts Market
December 3 & 4
Featuring over 40 local artists and artisans with one of a kind ready-to-buy gifts just in time for the holidays. Scarves, jewelry, art, ceramic, word turners, leather goods, ornaments, baked items and more! Learn more.

4. The Nutcracker
December 3 -5
Join the Texarkana Community Ballet for the 30th Anniversary of the Nutcracker Ballet at the Perot Theatre! Tickets can be purchased at the box office or online at www.perottheatre.org.

5. Eli Young Band at Crossties
While selling out venues as a headliner from coast-to-coast, EYB has toured with Jason Aldean, Dave Matthews Band, Kenny Chesney, Rascal Flatts, Toby Keith, Tim McGraw, and Darius. Learn more!
6. 37th Annual Christmas Parade
The Christmas Parade is BACK this year! Make plans to attend!

AND DON'T FORGET

7. A Very Victorian Murder Mystery Dinner
Saturday, November 27
Grab your garters and polish your monocle for A Very Victorian Murder Mystery Dinner at the P. J. Ahern Home, 403 Laurel in historic Downtown Texarkana, USA. Are you the victim or a suspect? You won't find out until the party starts on November 27! Tickets are on sale now! Learn more.

8. Gifts Galore and So Much More
Saturday, November 27
The 6th Annual Gifts Galore & So Much More, Shopping Expo at the Texarkana Convention Center will be on Nov. 27th, Small Business Saturday! Learn more.

9. Giving Tuesday
Tuesday, November 30
GivingTuesday is a global generosity movement unleashing the power of radical generosity. GivingTuesday was created in 2012 as a simple idea: a day that encourages people to do good. Since then, it has grown into a year-round global movement that inspires hundreds of millions of people to give, collaborate, and celebrate generosity. Learn more!
10. Joel Wright Christmas Party and Art Shop
Wednesday, December 1
Join us for a wide array of complimentary drinks and delicious food will be served. All original abstract art by Joel Wright will be at the best sale price of the entire year. Our open house Christmas party is open to everyone. Learn more!

11. FREE Coffee and Conversations
Thursday, December 2
Pondering leadership through service – at this time of giving. Make plans to attend! Learn more.

12. Bramlett Beans and Cornbread
Thursday, December 2
All proceeds from the event will benefit the Christmas Basket program, a volunteer effort that provides holiday food for Texarkana, USA, citizens who are in need. The initiative is led by the Cities of Texarkana, Texas, and Texarkana, Arkansas, along with Texarkana Water Utilities, who together help provide over 100 baskets to local families. Learn more!

13. Go South for the Winter
Friday, December 3
Make plans to attend. Learn more!

Beauty Matters: Vote for Beauty!
Local voting has put Texarkana's Amtrak station beautification in the TOP 25% nationally – and as a quarterfinalist Texarkana's proposal is well-positioned to win the $25,000 award, SO HELP TAKE US TO THE TOP. Final voting ends December 12. Individuals can vote up to 25X every day until then, (which takes less than one minute a day!) Reflecting Mark Twain's observation about "job" interviews, we have only one chance to make a first impression… Amtrak riders' first impressions of Texarkana matter! VOTE AND SHARE HERE. Winners announced December 20.

Live Local Music
Head over to the goTXK Community Calendar to take a look at all of the live music happening around Texarkana, USA this week!