Things to do in Texarkana November 8 – November 16, 2021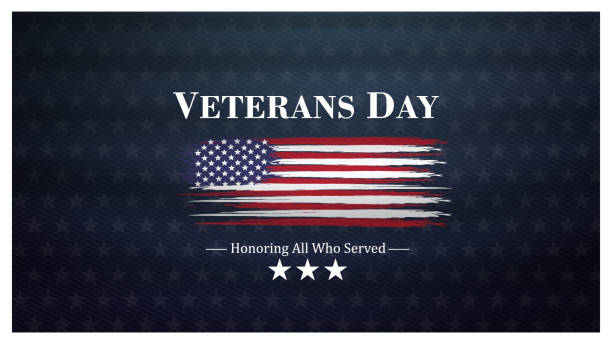 Veterans Day
Thursday, November 11
Thank a veteran for their service to our country and freedoms! Help honor our veterans at the Texarkana Veterans Parade this Saturday.

AND WHILE YOU'RE DOWNTOWN
1. American Farmer
November 10 – January 7
American Farmer: A program of Exhibits USA with Arkansas Arts Council and The National Endowment for the Arts will be coming to TRAHC November 10, 2021- January 7, 2022. 321 W4th Street, Texarkana TX. Open Wed-Sat, noon-4pm.

2. 2nd Saturday Trade Shows
Saturday, November 13
A variety of vendors will be selling their handcrafted items. Learn more!

3. Downtown Live at 1894 Gallery
Friday, November 12
Enjoy a night out in Downtown with light refreshments and featuring Guitarist Dylan Chambers. Free for TRAHC members and only $10 for non-members. For more info call 903.792.8681. Learn more.

4. Cory Lind Pop-Up Opening
Saturday, November 13
Cory Lind a Waco-based artist originally from Aorearoa, New Zealand. Cory creates a variety of paintings including landscapes, portraits, and abstract. Learn more!
5. Ancient Fire and Voices
Saturday, November 13
An evening highlighting the immense talent and leadership of TSO's musicians. Learn more!

AND DON'T FORGET

6. McCulloch Industrial Technology Center Groundbreaking at TC
Tuesday, November 9
Texarkana College is about to break ground on a new building coming known as The McCulloch Industrial Technology Center. The groundbreaking ceremony will be held this Tuesday, November 9th, at the future site of the new building. Learn more!
7. Hardy Memorial Turkey Dinner and Sweet Shop
Thursday, November 11
Hardy Memorial United Methodist Church. Turkey Dinner and Sweet Shop. Carry outs 5-7. Dinner served from 5-7. Tickets: Adults $12.00. Child $8.00. Sweet Shop 9am-7pm.

8. A Cycle Through History – Downtown Bike Tours
Friday, November 12
The Downtown Bicycle tours are back! Join the Texarkana Arts and Historic District for 'A Cycle Through History', to learn more about some many of the historic sites in our historic downtown. Learn more!

9. Turkey Trot 5K
Saturday, November 13
Texarkana's Wellness Committee is sponsoring a Turkey Trot 5K on the campus at 7101 University Ave – November 13 at 8 am. Entry fees are $25 and all proceeds go to the TAMUT Student Pantry. Register at https://tinyurl.com/det574uw. Shirt size guaranteed if registered by Oct 30.

10. Veteran's Day Parade
Saturday, November 13
The Texarkana Area Veteran's Council (TAVC) is proud to announce that it will host the annual "Veterans Day Parade" this year on Saturday, November 13, 2021. Participants are to line up at 10 am but the parade will start at 11:00 am at East Broad and Hazel Streets. All area organizations, schools, clubs, churches, and businesses are invited to participate. Learn more!

11. Walk to Fight Suicide
Sunday, November 14
Make plans to attend this event for an important cause. Learn more.

Live Local Music
Head over to the goTXK Community Calendar to take a look at all of the live music happening around Texarkana, USA this week!