Local Texarkana Leader – Kim Fowler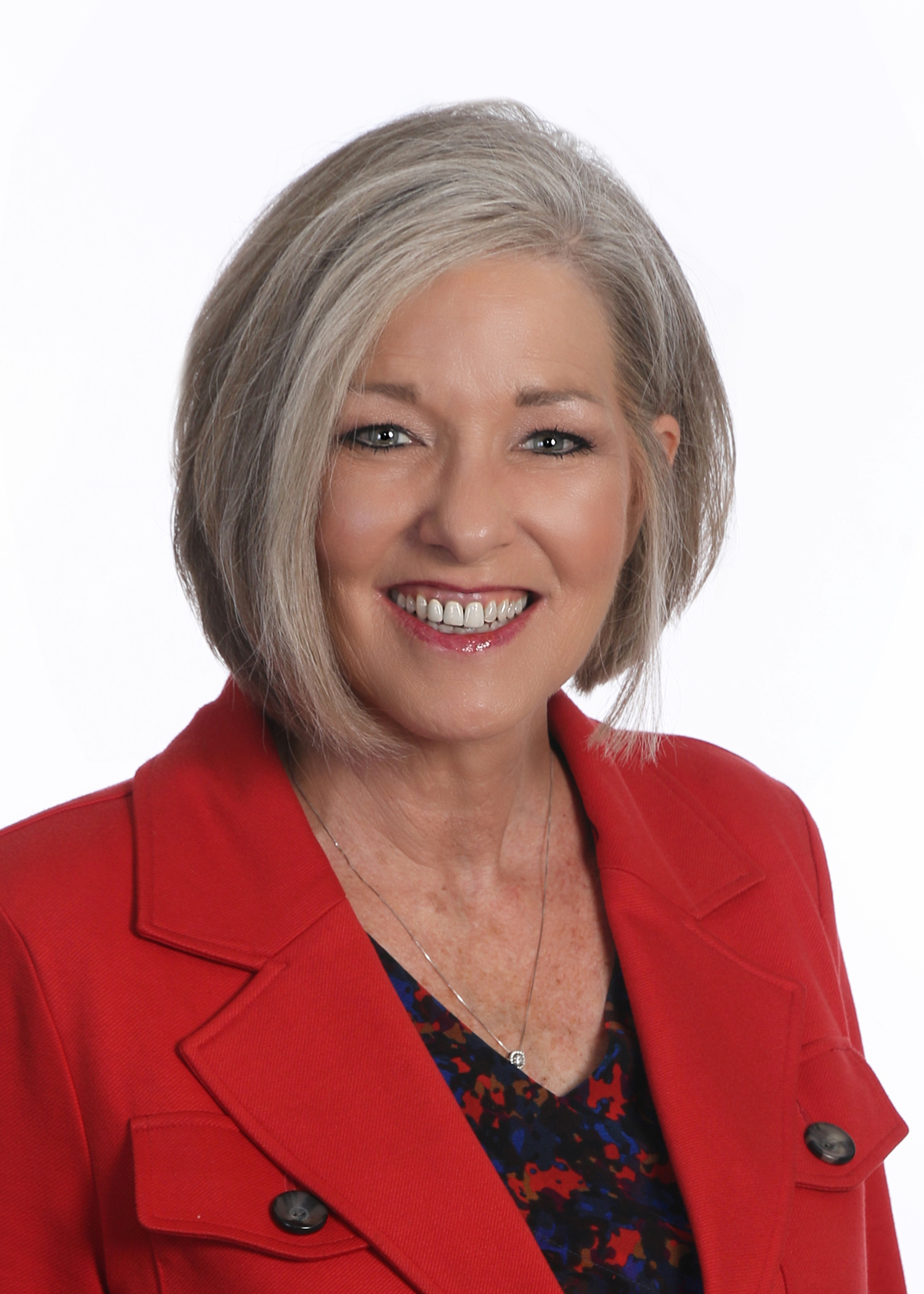 Kim has worked in the Texarkana area for more than 40 years and joined the TEAM at Commercial National Bank as Mortgage Loan Officer in 2019. Although Kim has called Texarkana "HOME" for many years, she still claims that her heart will always be in Michigan where her parents still live.

Kim has always been an active member in the community volunteering for countless organizations and serving on several local boards to include St. James Episcopal Church, St. James Day School, TRAHC, Women for the ARTS, the Wadley Foundation, Race for the Cure, Texarkana Junior League, TISD Foundation and is a graduate of Leadership Texarkana.

Kim believes in giving back to her community and feels that this is the responsibility for all citizens – young & old. Being involved in all that our community has to offer brings a deeper appreciation and commitment to making our community second to none and one of a kind.
THANKS to Kim for stepping up to lead the way in Texarkana, USA!