Local Texarkana Leader, Marshall C. Wood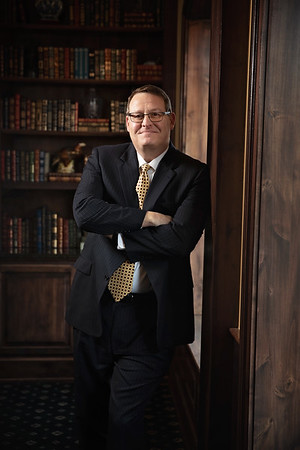 Marshall C. Wood is a Partner at the local law firm, Norton Wood Floyd, where he focuses his practice on insurance defense and complex commercial litigation. Marshall believes that the youth of Texarkana are the key to its progress. That is why he serves on the Executive Board of the Caddo Area Counsel of the Boy Scouts of America, as well as serving as an Assistant Scout Master for the Kodiak and Scorpion Patrols of Troop 16.
When he is not acting as a role model for Texarkana's boy scouts, Marshall also serves on the Board of Directors for the Riverbend Water Resources District, helping to provide clean water services for Texarkana, as well as the surrounding northeast region of Texas.
goTXK!