Sue Barchenger is Stepping Up to Lead the Way in Texarkana USA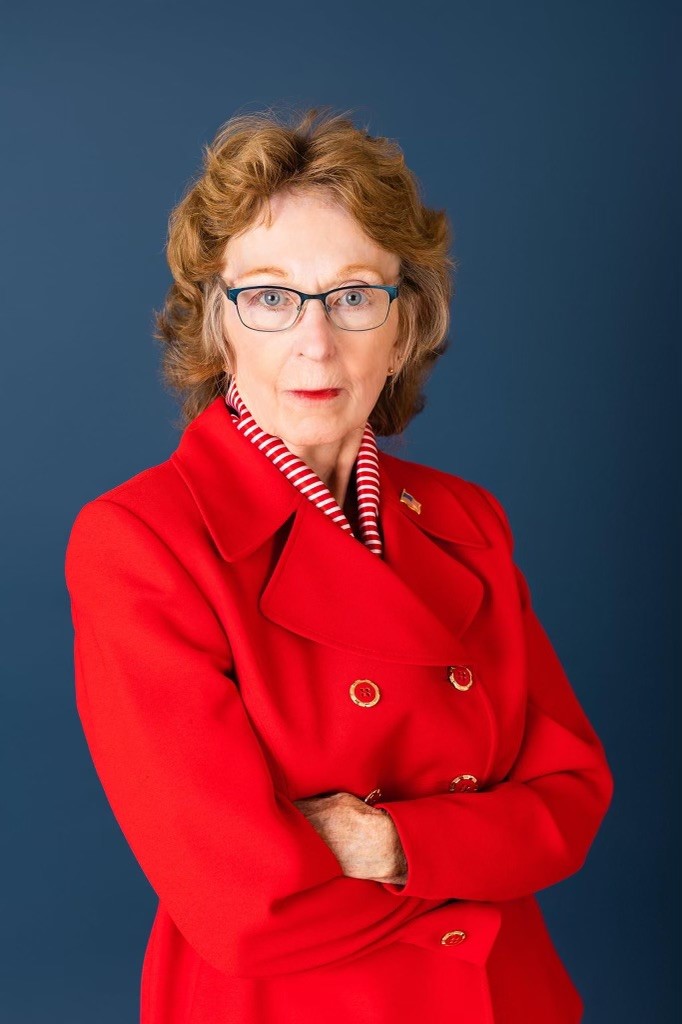 Sue Barchenger spends numerous hours a week volunteering for Hospice of Texarkana, Christus St. Michael's hospital, and serves as security for her church. She believes in serving her community by giving freely of her time. Much of her volunteer time at Hospice is spent answering phones, praying with patients and their families, and honoring other veterans in Hospice care by presenting certificates and participating in pinning ceremonies. She truly leads the way in Texarkana by being a wonderful example of servant leadership.
THANK YOU SUE for Stepping up to Lead the Way in Texarkana USA!