TRAHC Executive Director takes on new national leadership role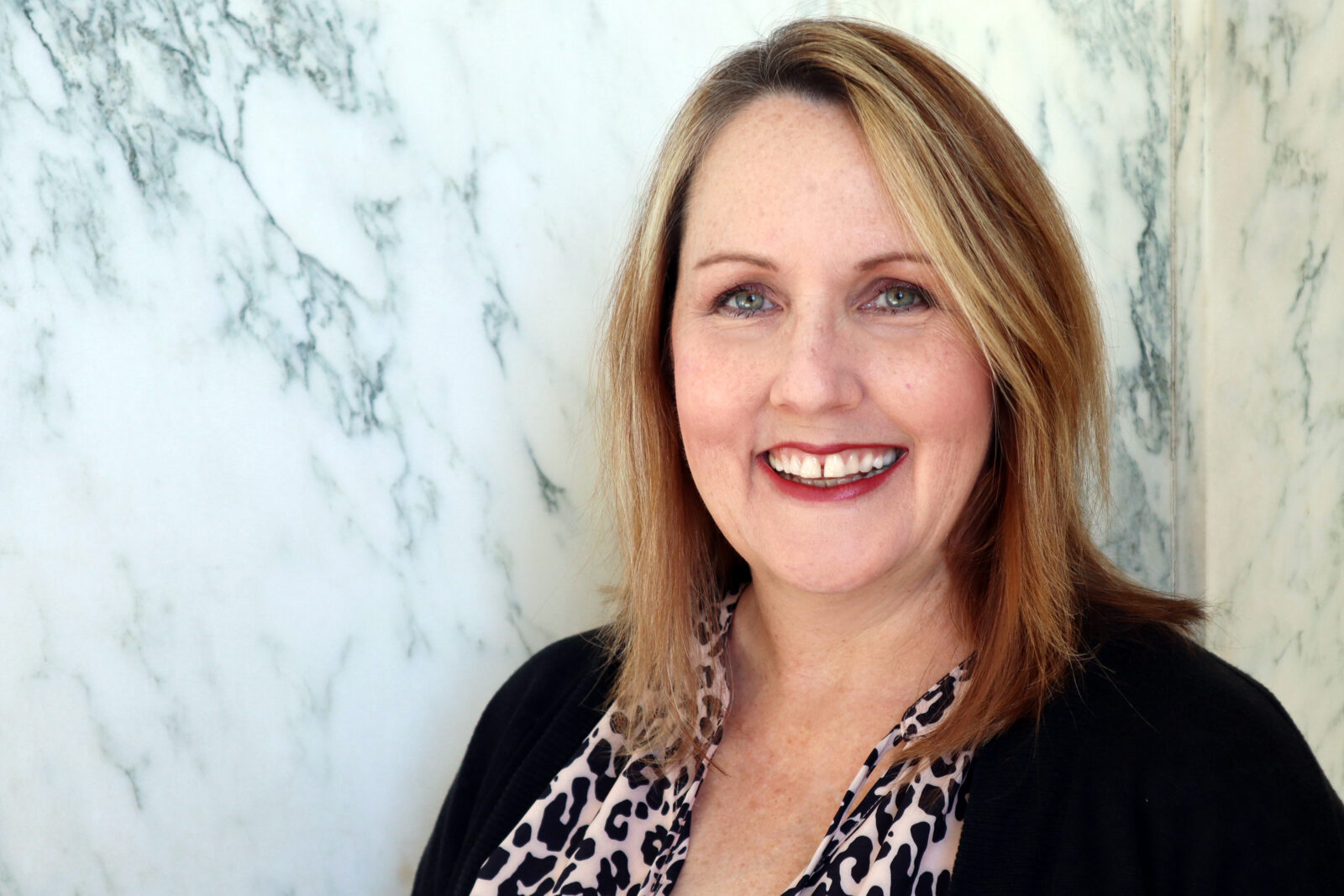 Jennifer Unger, Executive Director of the Texarkana Regional Arts and Humanities Council recently was invited to serve as one of only five arbiters on a National Endowment for the Arts panel to review and determine grant awards for Local Arts Agencies around the country. The NEA's selection of Unger to serve in this capacity is well-placed, given her years-long service on the Kennedy Center Board's team serving the country in arts education training around the country. TRAHC has been a Kennedy Center Partner for over ten years, with Unger tasked in multiple national leadership positions following from that partnership.

Congratulations to Jennifer, as once again, we celebrate the EXCELLENCE which Texarkana can boast!
Check out goTXK.org for more celebration of our innumerable Texarkana superlatives!