Things to do in Texarkana November 7 – November 15, 2022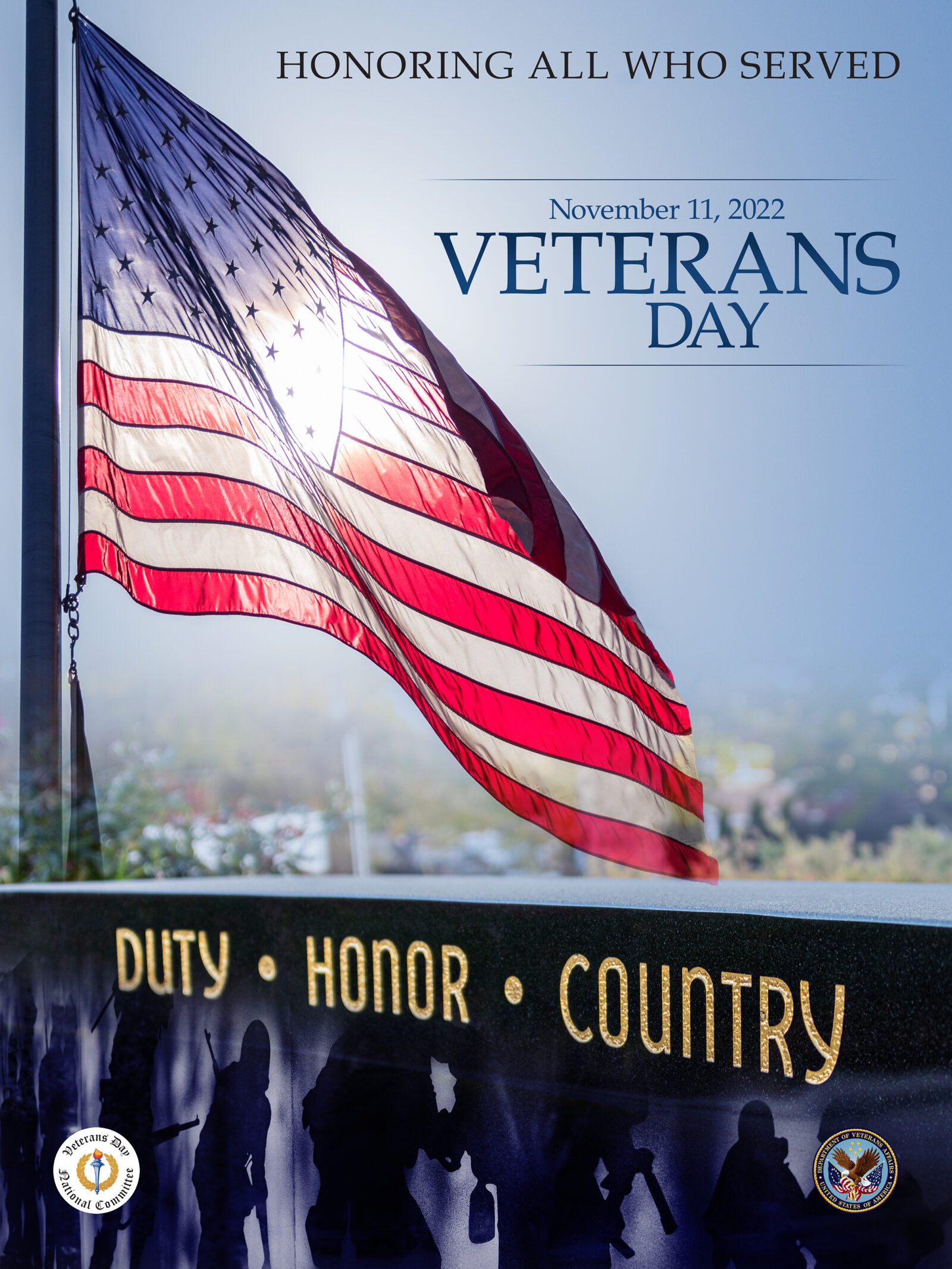 SPOTLIGHT ON
 
1. Veteran's Day Parade
Saturday, November 12
Texarkana Area Veterans Council (TAVC) will be hosting our annual Veterans Day Parade. It will begin at 11 a.m. at East Broad & Hazels Streets and follow the regular parade route. The theme this year is: "Honoring the Medal of Honor & Purple Heart Recipients". For more information call 870-773-8279 or 1-877-824-4862 or e-mail: usmcgreg@aol.com.

AND DON'T FORGET
2. Financial Advising
Tuesday, November 8
Make plans to attend and learn more here!

3. Metalsmithing with Jerome Legrand and Dennis Wicker
Tuesday, November 8
Be ready to create fabulous metal works with Jerome Legrand and Dennis Wicker. This class consists of learning layout and design as well as working metal into shapes and forms with emphasis on metalsmithing mixed with modern techniques. Each student will complete a project. This is a great class for people of all ages! Learn more.
4. 1968: A Folsom Redemption
Thursday, November 10
Celebrating the landmark event, 1968: A Folsom Redemption is a collection of photographs and memories of two journalists lucky enough to be among a handful of eyewitnesses to the historic Johnny Cash concerts at Folsom State Prison. This candid and personal photography exhibition covers a critical juncture in the career of Johnny Cash, one of the twentieth century's most beloved performers. 1968: A Folsom Redemption opens Thursday November 10, 2022 at the Regional Arts Center. Learn more!

5. Literacy Council's Read Between the Wines
Thursday, November 10
Join us for a casual after-hours reception at our beautiful learning center as we celebrate education and build support for our annual giving campaign. Learn more!
6. Downtown Live
Friday, November 11
Watch artistry in action on Broad Street downtown on the second Friday of each month from 6 to 9 pm! Come enjoy artists producing unique art live–plus enjoy food, drinks, and desserts by your favorite downtown restaurants! Learn more.

7. The Texarkana Repertory Company presents: Tartuffe
November 11 – 13 & November 18 – 20
The Texarkana Repertory Company has been providing our community with top-notch entertainment for over 30 years. We proudly offer professional-level live theatre, produced and performed by local talent. We invite you to join us for our second show of the season: Tartuffe! Learn more.

8. "Dimensions" by John Abney
November 11 – December 3
This exhibit, Dimensions, by John Abney will open at a reception 5-8 p.m., Friday, November 11th. Dimensions will remain on display at The Gallery at 1894 until Saturday, December 3rd. The Gallery hours are Wednesdays 10-4 and Thursdays – Saturdays 10 – 5:30. Learn more!

9. Grant Freeman – An R-Rated Magic Show
Saturday, November 12
Side-splitting comedy and mind-blowing magic are brought into the spotlight as comedy magician Grant Freeman brings his unique, raunchy show full of surprises to Texarkana! Learn more.

10. Christmas on the Farm
Saturday, November 12
November 12th at 6277 FM 2149 Maud Texas. Put it on your calendar so you won't miss it as it's setting up to be even bigger and better than in the past. A good place to start or for topping off your Christmas list. Learn more!
Live Music
All Week
Head over to the goTXK calendar to take a look at all of the live music happening this week!