Things to do in Texarkana January 9 – January 17, 2023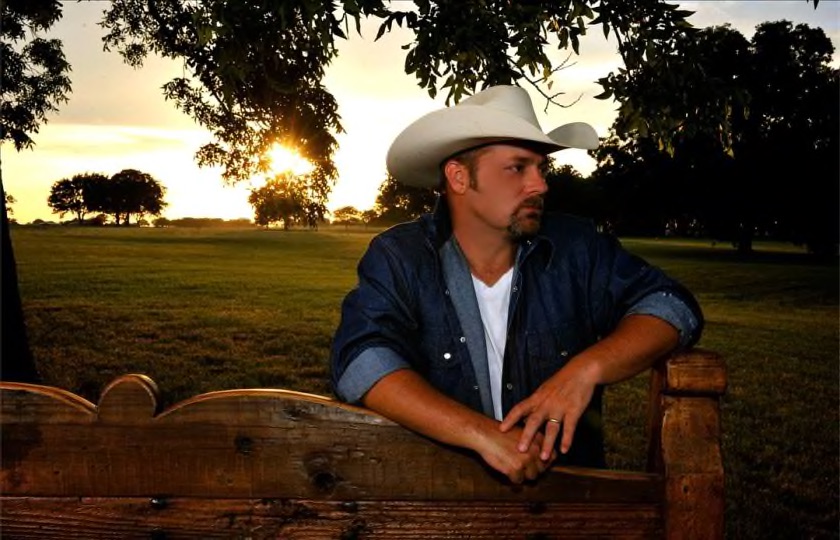 1. Chris Cagle at Crossties
Friday, January 13
Since making his debut on the country music scene, Chris Cagle has been one of the consistent hit-makers of country music. The singer has had several hits on the country charts and has developed a large fan base throughout the country. This year, the country artist will be taking the stage and fans will have a few chances to see Cagle live and in concert. With only a few performances on the schedule, tickets are in high demand to see Cagle when he takes the stage at an upcoming show. As we all know, Crossties isn't that big of a building. Get your tickets before they are all gone!

2. Downtown Live at The Gallery
Friday, January 13
Join us at The Gallery at 1894 to view art and talk with the talented artists here at The Gallery. Learn more!
3. 20th Annual African American Voice Program: An Evening of Performance with Special Moments for Dr. Martin L. King Jr.
Friday, January 13
Join TRAHC and TAAC Friday, January 13 from 6:30-8:00 PM for the 20th Annual African American Voice Program: An Evening of Performance with Special Moments for Dr. Martin L. King, Jr. This program will feature a candlelit ceremony, a musical medley performed by Beverly Webb, Dr. Martin L. King, Jr. Pledge to Service Cards, and a message delivered by Dr. James A. Morris. Learn more!
4. Texarkana Museums System: Living History Training
Saturday, January 14
The Texarkana Museums System invites you to attend a Living History Training presented by Josh Williams, Certification Committee Chair of the Arkansas Living History Association. This workshop is for novice and experienced living history volunteers and anyone interested in participating in TMS living history programs. Learn more!

5. Southwest Pro Wrestling
Saturday, January 14
On January 14th wrestling is returning to 1 Legion Drive !!! Produced by Southwest Pro Wrestling, the doors open at 5pm with a Meet and Greet. Bell time is 7pm. The concession stand will be open with all proceeds from it going to the Recreation Center and its programs. Learn more!
6. Free Women's Circle Yoga
Saturday, January 14
Join Yulia at Thrive Yoga for a Women's Circle, free to all women who want to come together for sharing, learning, and a beautiful connection experience. No yoga experience necessary. Wear what you feel comfortable in- some women choose to wear a dress while others wear yoga/workout wear. Learn more!

7. Learn Basic Sewing at Texarkana College
January 10 – February 7
Learn the fundamentals of sewing! Using your personal sewing machine, learn basic sewing skills and machine maintenance. Looking for more information or other community classes offered at TC? Visit here!

8. Check out the goTXK Calendar for upcoming events!
Buy your tickets for Texarkana events before they're all gone! There are several upcoming events including: Concerts, Clint Black at the Perot, TRAHC events, and more! Visit here.
9. Celebrate Sesquicentennial All Year Long
Quarterly calendars and details for individual events will be announced on each of the platforms listed. Currently, the list of events planned by the committee include these events!

10. Live Music
All Week
Head over to the goTXK calendar to take a look at all of the live music happening this week!