Francine Francis – 2021 Wilbur Award Honoree for Community Leadership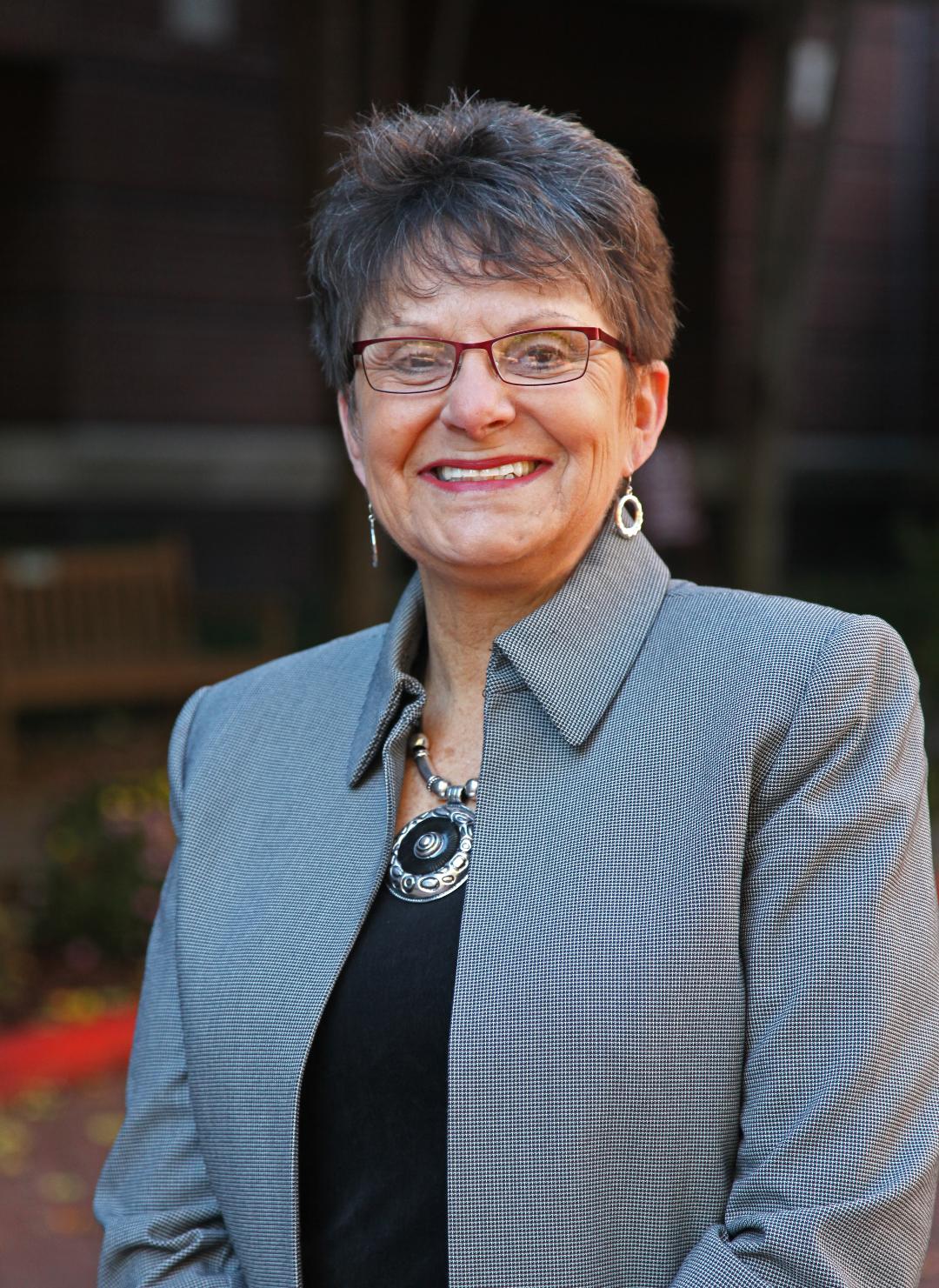 Francine Francis has been committed to the personal well-being of Texarkana's citizens throughout their career and especially over the past year. She has worked collectively with CHRISTUS St. Michael, city leaders local media and other health care providers in the area to maintain transparent communication throughout the ever changing environment of the COVID-19 pandemic. As part of the core vaccination planning team–AND as a tireless weekend volunteer at CHRISTUS' COVID-19 Vaccine Hub, Francine has been integral to ensuring the vaccination of well over ten thousands of individuals of our community. As a leader with CHRISTUS for 38 years, Francine's wisdom in the midst of this health care pandemic has proven invaluable not just to CHRISTUS St. Michael but to this entire community as she has led us all through the challenges over the past year with true grace, utilizing her knowledge and skill for Texarkana's best collective future.
A loyal Texarkana resident her whole life, Francine is a 2017 Texas A&M-Texarkana Distinguished Alumna and remains invested in providing others opportunities to receive a quality education in our area. Throughout her life and career Francine has selflessly donated time and resources to ensuring the success of numerous events and people in Texarkana.
Congratulations, Francine! THANKS for Stepping Up to Lead the Way to Community Excellence!