Things to do in Texarkana July 18 – August 1, 2022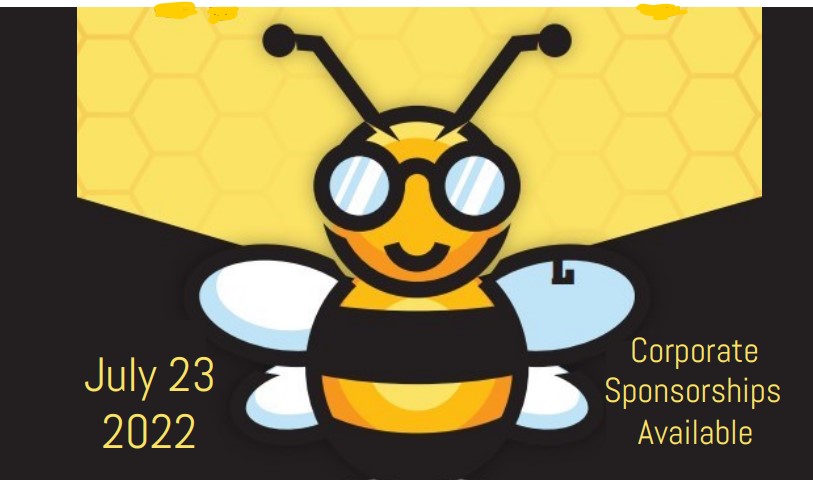 1. Literacy Council Spelling Bee
Saturday, July 23
Join us for F-U-N at the Literacy Council's annual spelling bee! As our signature event, the Spelling Bee will offer divisions for both adults and children, as well as a silent auction and an option to have dinner catered by Texas Roadhouse. It will be a great time for participants and audience members! Learn more.
2. Sculptarama with Kay Thomas
July 21 – July 22
Create Sculptures with our National Teaching Artist Kay Thomas! Join us for our popular sculptarama camp! From 1:00-3:00pm | Best for 2nd – 6th graders. TRAHC T-Shirt included with registration! For scholarships opportunities call us at 903-792-8681 or email us at artsinfo@trahc.org. Register Here!
3. TRAHC Speaker Series with Anthony Bruce
Thursday, July 21
Anthony Bruce is a retired art teacher who will guide us through her process of Keeping the Art in an Art Teacher. If you are an artist with a full time job this presentation will be beneficial for you to keep your art spark alive. Join us after at a downtown restaurant where we will enjoy refreshments with the artist. Learn more!

4. Royal Flush Show
July 22 – 23
Make plans to attend this exciting event! Learn more.
AND DON'T FORGET

5. Haunted Texarkana Ghost Walk
July 22 – 23
Tours run Friday and Saturday evenings at 8pm the last 2 weeks of each month. Private tours available all year round. Groups 10 or more qualify for a discount. Learn more!

6. Yoga Brunch Crawl – Pecan Point
Saturday, July 23
Join us for a fun-filled series of brunches and yoga! July 23rd is hosted by Pecan Point . Admission includes a private all-levels class, complimentary beverage, local history, and fellowship! Learn more.

7. Canned Christmas in July
Saturday, July 23
Texarkana, AR – Join the Texarkana Museums System on Saturday, July 23 for "Canned Christmas" from 2:00 to 4:00 p.m. at the P. J. Ahern Home, 403 Laurel, in historic downtown Texarkana. Create canning jar Christmas gifts and learn how to start your own delicious Rumtopf for the Holidays! Tickets are $25 per person or $20 for TMS Members. Tickets are on sale now at TexarkanaMuseums.org/Events or call TMS at 903-793-4831 for more details. Deadline for purchasing tickets is Thursday, July 21. Learn more!
8. Drama Camp – The Claw
July 25 – 29
Silvermoon Children's Theatre Minishows Drama Camps. Ages 7-16 | $225. Learn more and register at silvermoonkids.com/jrshowscamps.

9. 1942 Murder Mystery Dinner
Saturday, July 30
Join the Texarkana Museums System for a 1940s-themed Murder Mystery Dinner at the P. J. Ahern Home, 403 Laurel in historic Downtown Texarkana, USA. Are you the victim or a suspect? You won't find out until the party starts on July 30! Tickets are just $45 each or $40 for TMS Members or $80 for couples. Tickets are on sale now! All Tickets must be purchased in advance. THE DEADLINE TO PURCHASE TICKETS IS July 27! Learn more!


10. Career Moves
Monday, August 1
Make plans to attend and learn more here!

Texarkana Farmer's Markets
Every Saturday
The Texarkana Farmers' Market and Gateway Farmers' Market are both open this Saturday! #SupportLocal

Live Music
All Week
Head over to the goTXK calendar to take a look at all of the live music happening this week!