Texarkana Entrepreneur, Traci Pitman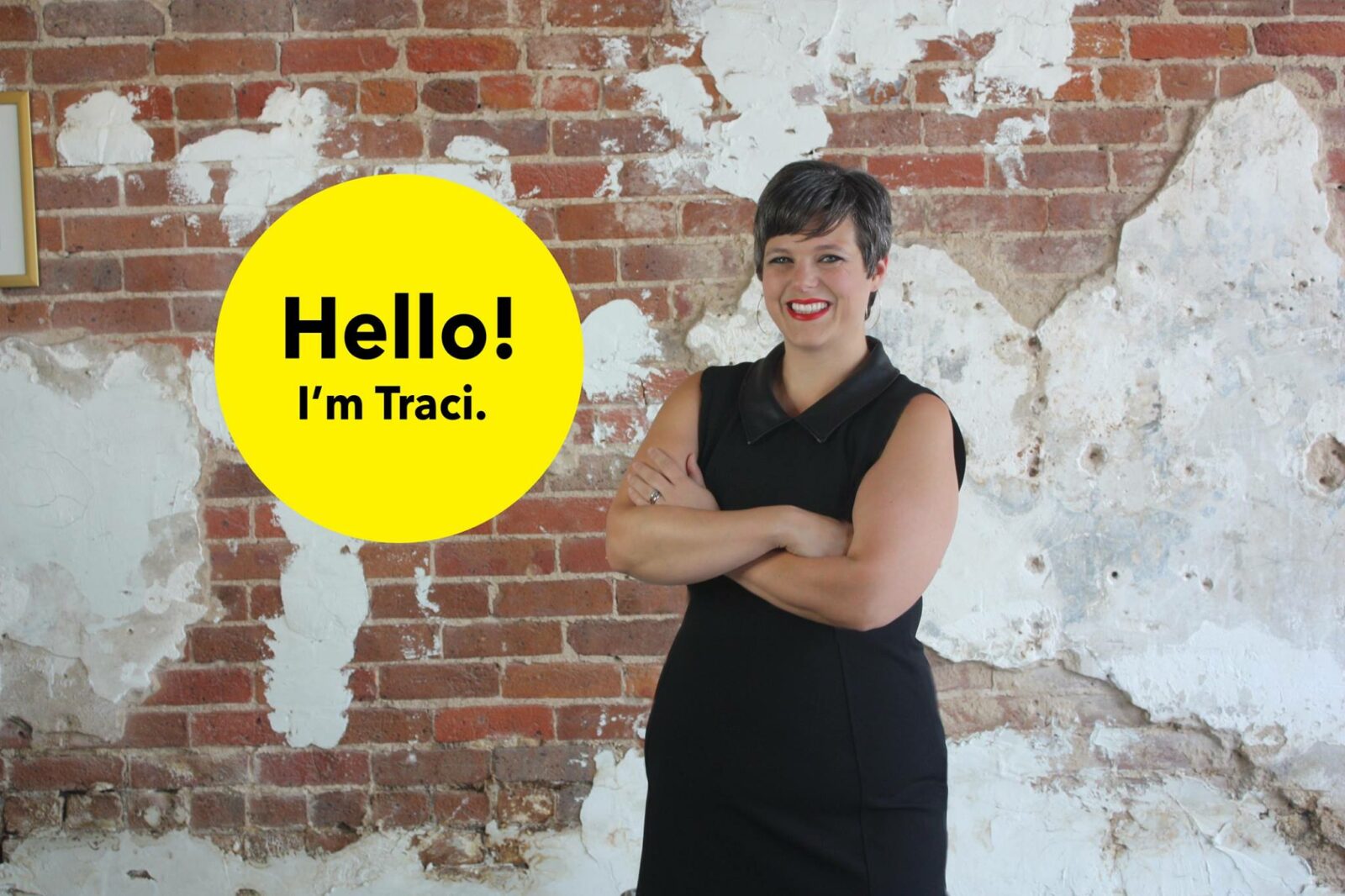 As the main creative designer and tech driver behind the goTXK movement for Leadership Texarkana for the past three years, and for years before that, as the creator of the inspiring banner and look of the What's to Love, Texarkana blasts, Traci has been integral to Leadership Texarkana's goal of changing the Texarkana USA narrative to one of authentic treasure! Traci is a perfect example of LT's goal of unleashing Texarkana talent and ingenuity with a focus on community priorities.   
From her time in the Leadership Texarkana (LT) class in 2013, Traci has selflessly contributed her talents and time to Leadership Texarkana's efforts as she has pursued HER shared passion for lifting up Texarkana USA as the community of excellence it is! One of the original leaders on LT's DREAM TEAM* for goTXK, Traci's efforts have been integral to the look and potential of goTXK, as it has been developed as the go-to source for "What's to Love" about Texarkana USA.  Not only is the goTXK site engaging ever more Texarkanians with all that's to love, it has become a Texarkana asset used by TAMU-T (among others) as an integral element to recruit students from other regions, used by the Texarkana Convention Center to attract conventions to Texarkana, USA, and that's currently the TOP google choice when searching Texarkana Community Calendars!   Whether known or not, all Texarkanians are benefitting from Traci's generous contribution to everything goTXK.org!
CHECK OUT Traci's newly designed goTXK.org site – and while you're there add YOUR events to THE go-to Txk USA Community Calendar. *(DREAM TEAM also includes Marketing/tech gurus Christina Guzman, Ledwell; Rachael Potter, Farmers Bank; Jay Stephen Simpson; Keith Beason; Madeleine Russell. Amazing group!)
Traci's "real" job is as co-owner of For All Brandkind – a digital marketing and creative agency based in Texarkana, Texas dedicated to making you and your business look good, sound good, and reach the right people at the right time. She is also the new owner of Texarkana Parent magazine, a perfect fit for a mother of two young children.
THANK YOU TRACI, for stepping up to lead the way in our collective pursuit of COMMUNITY EXCELLENCE, pride and progress for Texarkana USA!